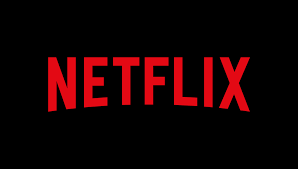 5 Netflix alternatives, & They're FREE!!!
Get your daily dose of Hollywood, Bollywood MOVIES & SERIES online &
FREE!!!
Follow @myrtlegroveonlinestore on FB, Like, Share for more FREE entertainment. Be sure to let me know which of the 5 FREE Netflix alternatives you found useful. Drop me a line, connect via the FB social link below now & i'll be more than happy to hit that reply button. Cya!
sflix.to/home