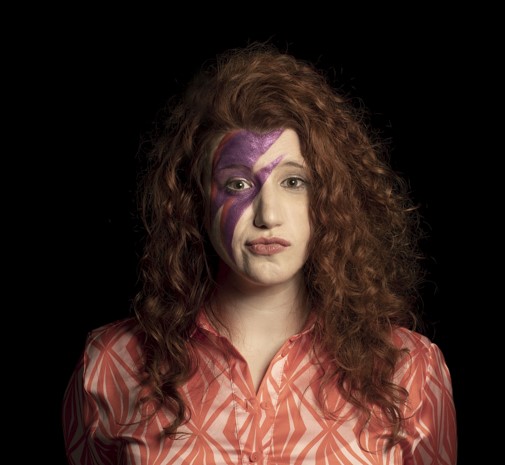 Louise Atkinson
Get access to all of Louise's ticket links & social media platforms here
Hiya, konbheads!
How do, folks. You're here, you found out about my show, and now you're here to buy tickets, congrats! It's also possible you were looking for glamour model photos of Gemma Atkinson and stumbled upon this page, where I'm afraid you'll be very disappointed.
Here you can find out more about me, my show, what I've been talking about in various interviews and bits of media, and where else you can go and have a nosey at some clips of me. Cracking stuff.
So, some bits about me. I'm a stand-up comedian, a northerner, and a biscuit lover, I've just finished my Edinburgh Fringe run with my debut show called 'Mates'. It's an hour of hilarious stories about my chosen family packed with jokes about all kinds of friendship, kebabs and even one about a hedgehog.
The show revolves around all aspects of friendship; the good, the bad and the ugly - but the less said about my mate Pete the better. Why don't you treat yourself to a ticket? Be an excuse to leave the house and give your Deliveroo driver a night off.
Reviews -Edinburgh 2023
Some bits of waffle, or reviews as they're more commonly known, giving you an idea of how northern/funny the show potentially is
Awards for the show
Very lucky that all my blackmailing worked and the show scooped some awards bits and bobs.
Press Bits & Bobs
Read and listen to what I've been banging on about in some press bits here