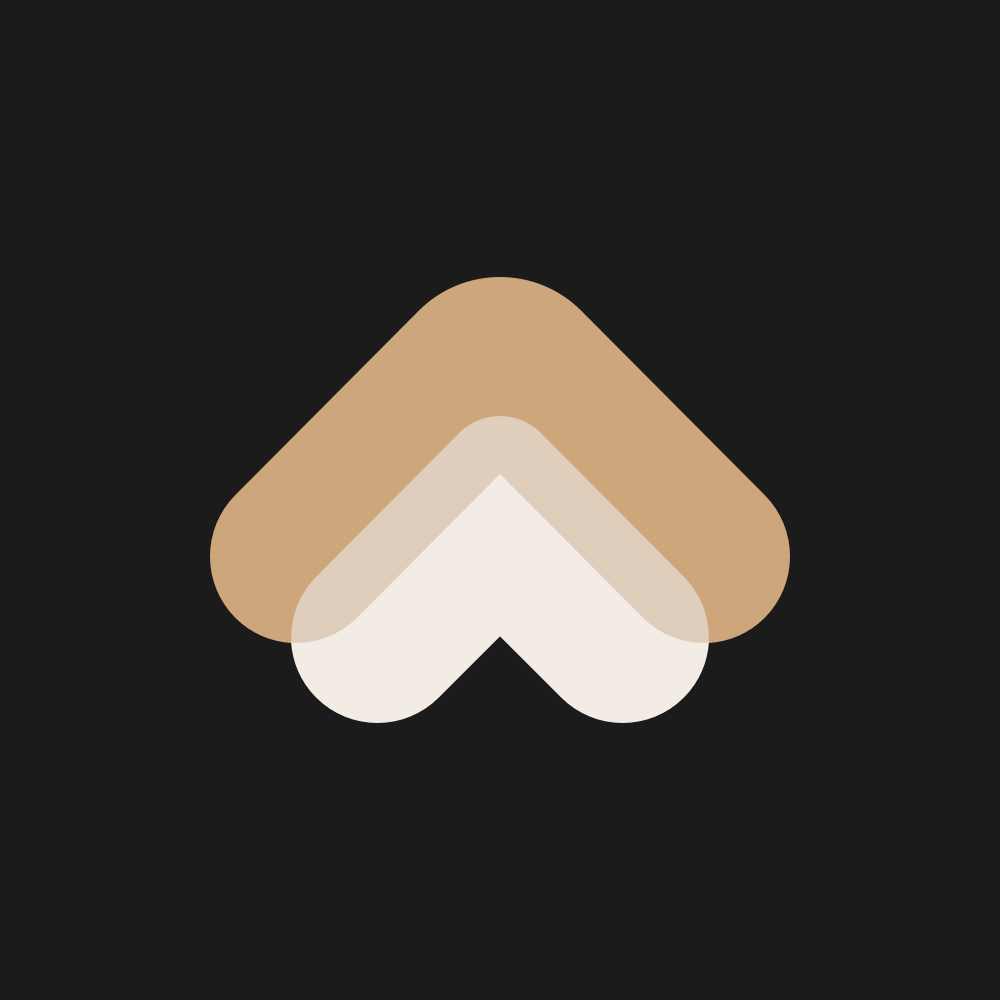 kodehyve news & essential resources
Tailored to the needs of real estate developers and agencies, kodehyve removes inefficiencies and increases transparency in real estate project planning, construction, transactions and property management.

kodehyve is where collaboration and transparency replace inefficiencies.
kodehyve.com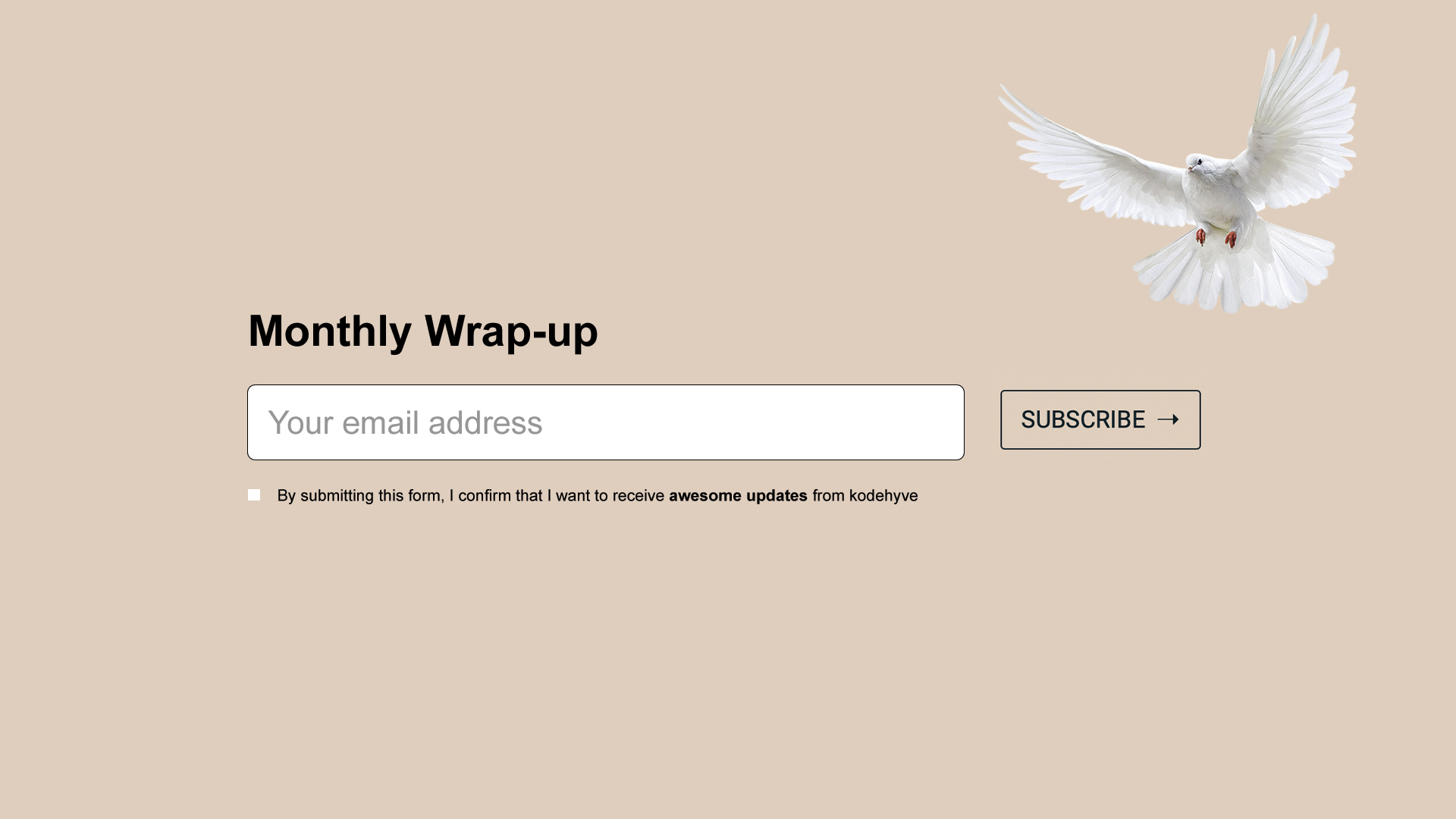 Monthly wrap-up newsletter
Sign up for our newsletter to get our top stories delivered straight to your inbox.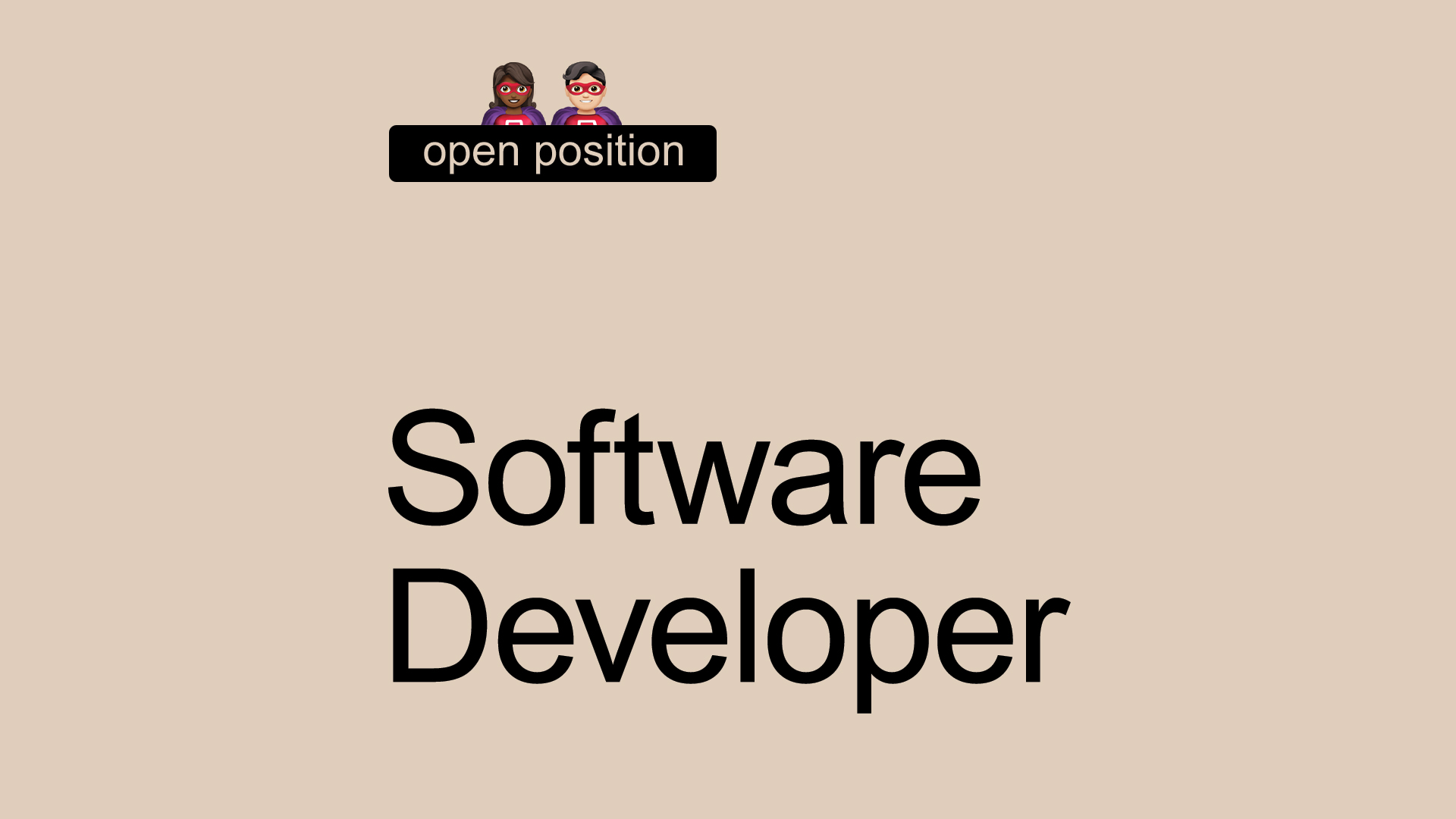 We are hiring a(nother) software developer 🦸🏼‍♂️🦸🏻‍♀️
➡️ If we sparked your interest, explore our careers section for a detailed overview of this role.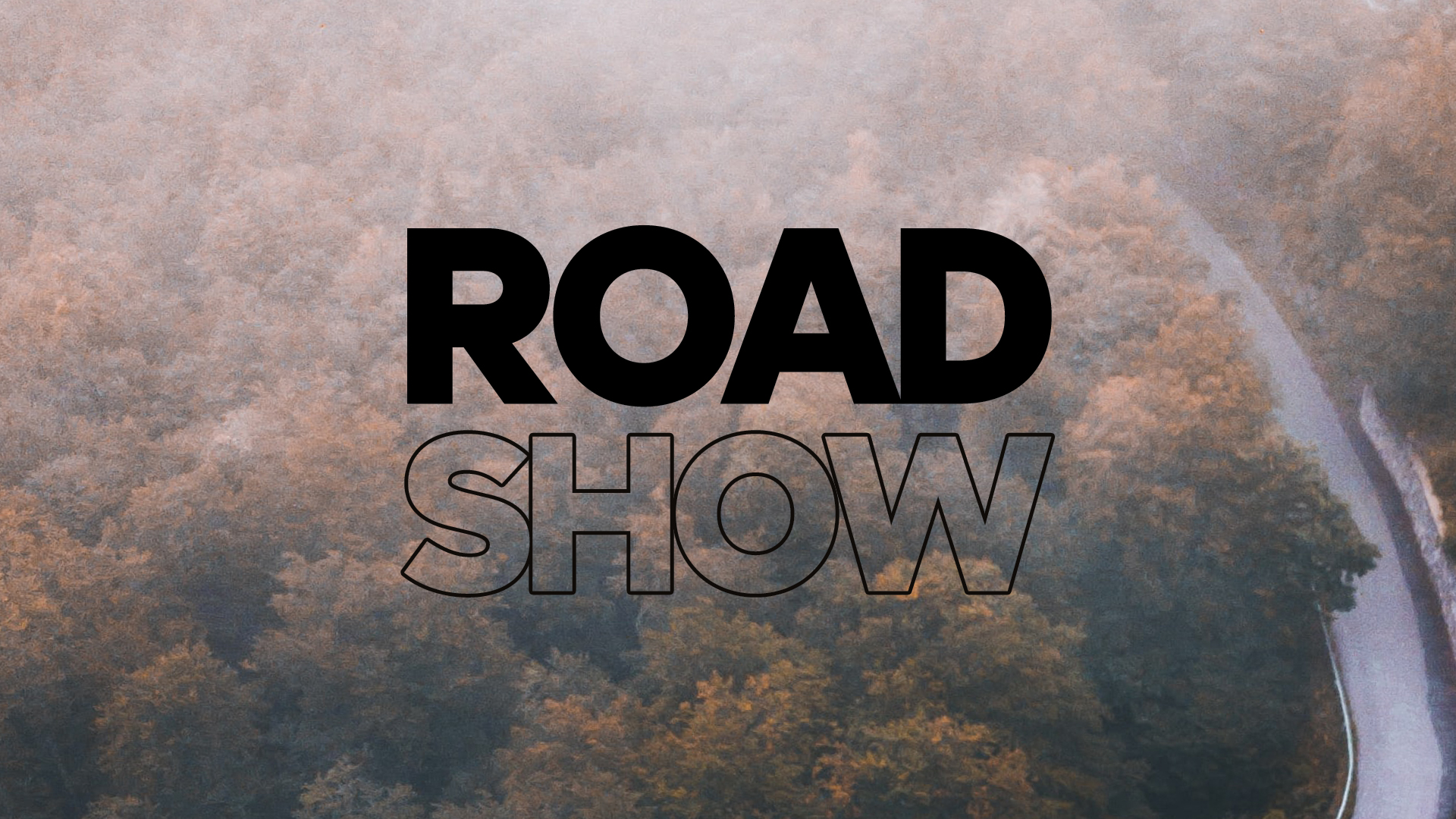 kodehyve Roadshow 2021
Sign up for our roadshow to find out how the kodehyve real estate collaboration tool can support your business in reducing costs, going 100% digital and providing a superior user experience.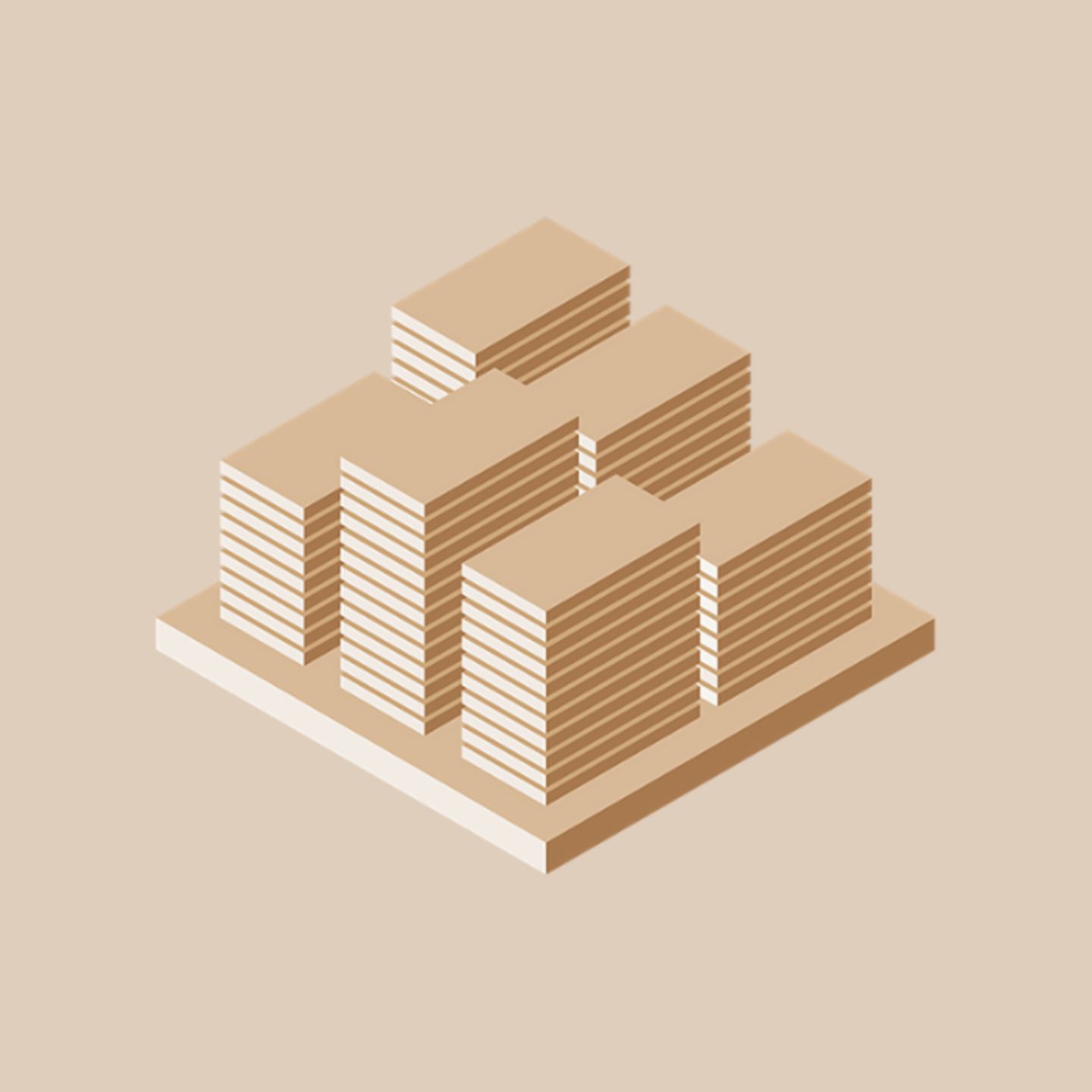 kodehyve Raises €1 Million to Accelerate the Digitalisation of Real Estate Processes in Europe
‍Luxembourg-based kodehyve announces the closing of its €1 Million seed financing round with strategic investors from Luxembourg and Singapore. With the capital raised, kodehyve aims to further develop its real estate collaboration tool and expand into new European markets.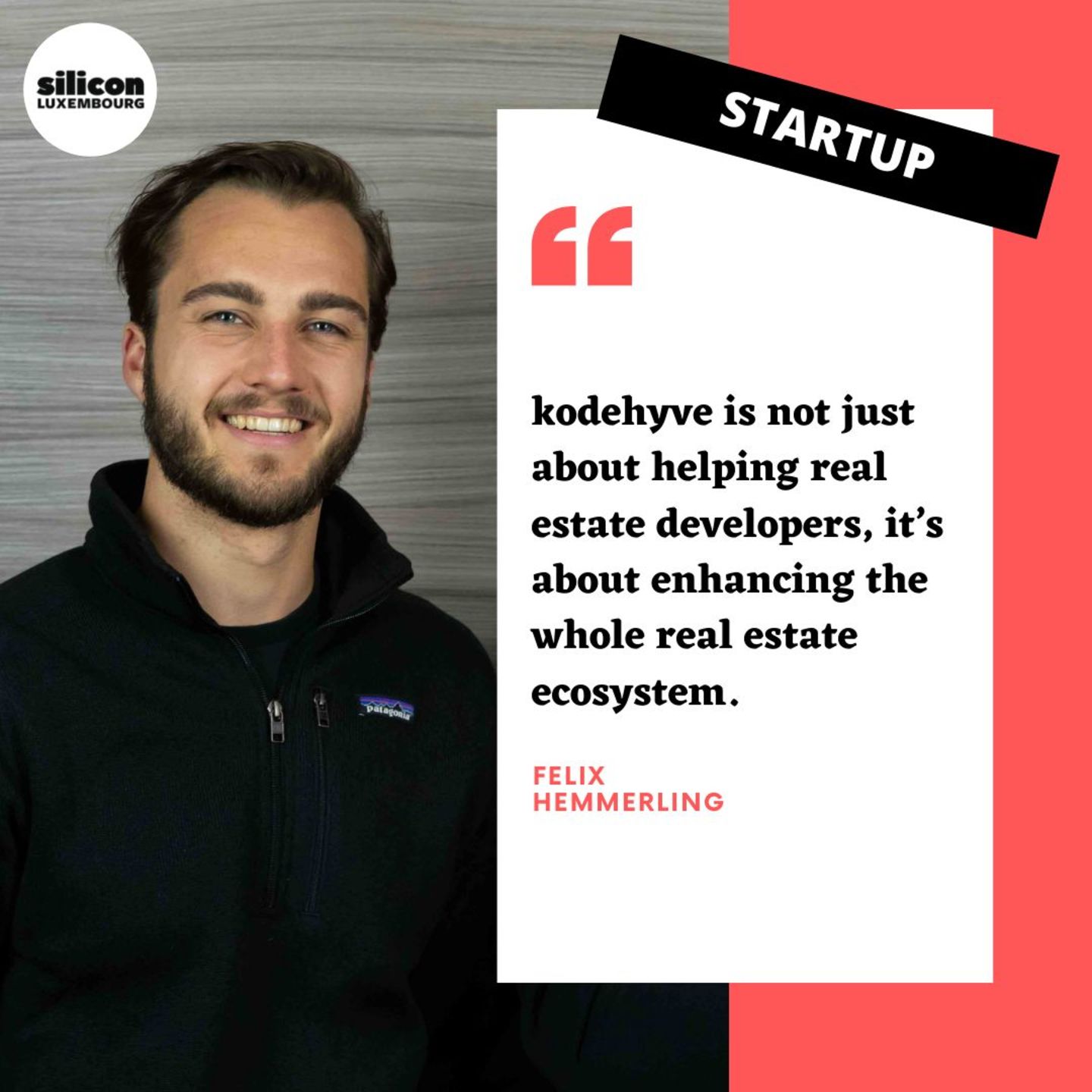 kodehyve Raises The Roof By Securing €1 Million
kodehyve, the Luxembourg-based PropTech startup that's leading the digitization of the country's real estate sector just raised €1 Million in seed financing. With this investment, kodehyve aims to first perfect its collaboration tool before scaling up at the end of the year and expanding into new European markets.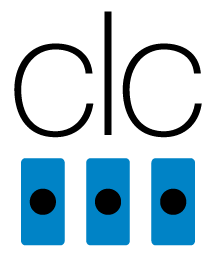 kodehyve joins the clc
Notre entreprise kodehyve a souhaité devenir membre de la clc afin d'être un acteur plus actif au sein de l'écosystème des fédérations et entreprises implantées au Luxembourg. En plus d'apprécier que la clc représente les intérêts de notre entreprise et des secteurs concernés, nous sommes particulièrement impatients d'élargir notre réseau professionnel, de mener des discussions avec nos pairs et d'offrir notre expertise à l'écosystème de la clc.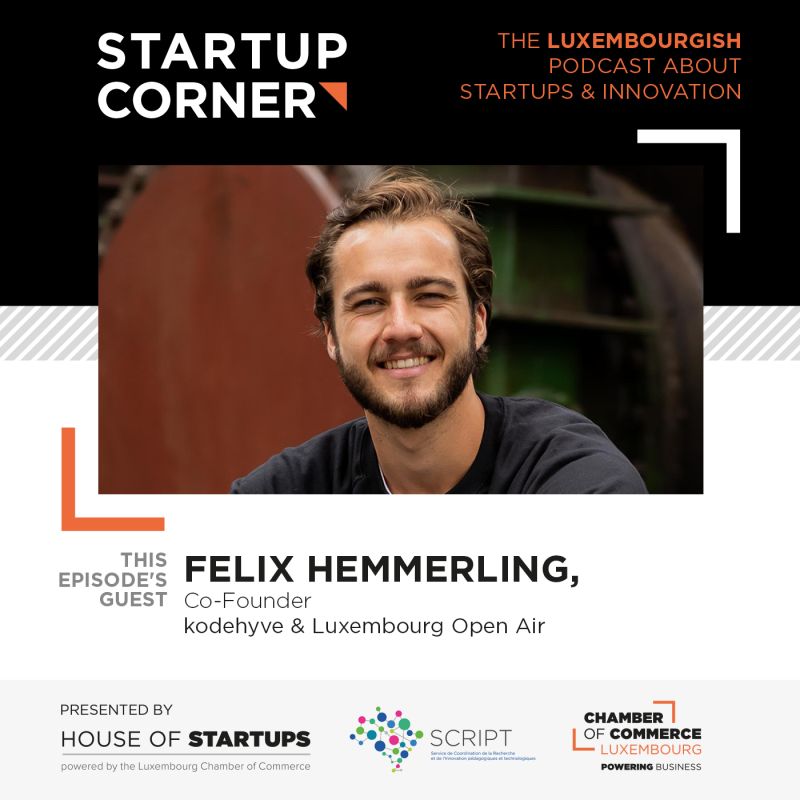 Startup Corner - Felix Hemmerling - kodehyve
Kodehyve: You want to know how it is to be a serial entrepreneur at the age of 25? Tune in to Startup Corner's 9th episode with Felix Hemmerling! As the co-founder of two startups such as kodehyve and Univize, this young entrepreneur has already so many stories to tell from recently raising 1M€ in seed financing to digitalize the real-estate sector. He is also the co-founder of the Luxembourg Open Air (LOA) Festival, which in 2019 had its 1st edition with over 7,000 visitors.In this episode, we discuss with Felix about his impressive journey that should inspire every future entrepreneur out there. The 'Startup Corner' is a monthly podcast in Luxembourgish about startups and innovation in Luxembourg, presented by the House of Startups powered by the Luxembourg Chamber of Commerce and supported by the SCRIPT.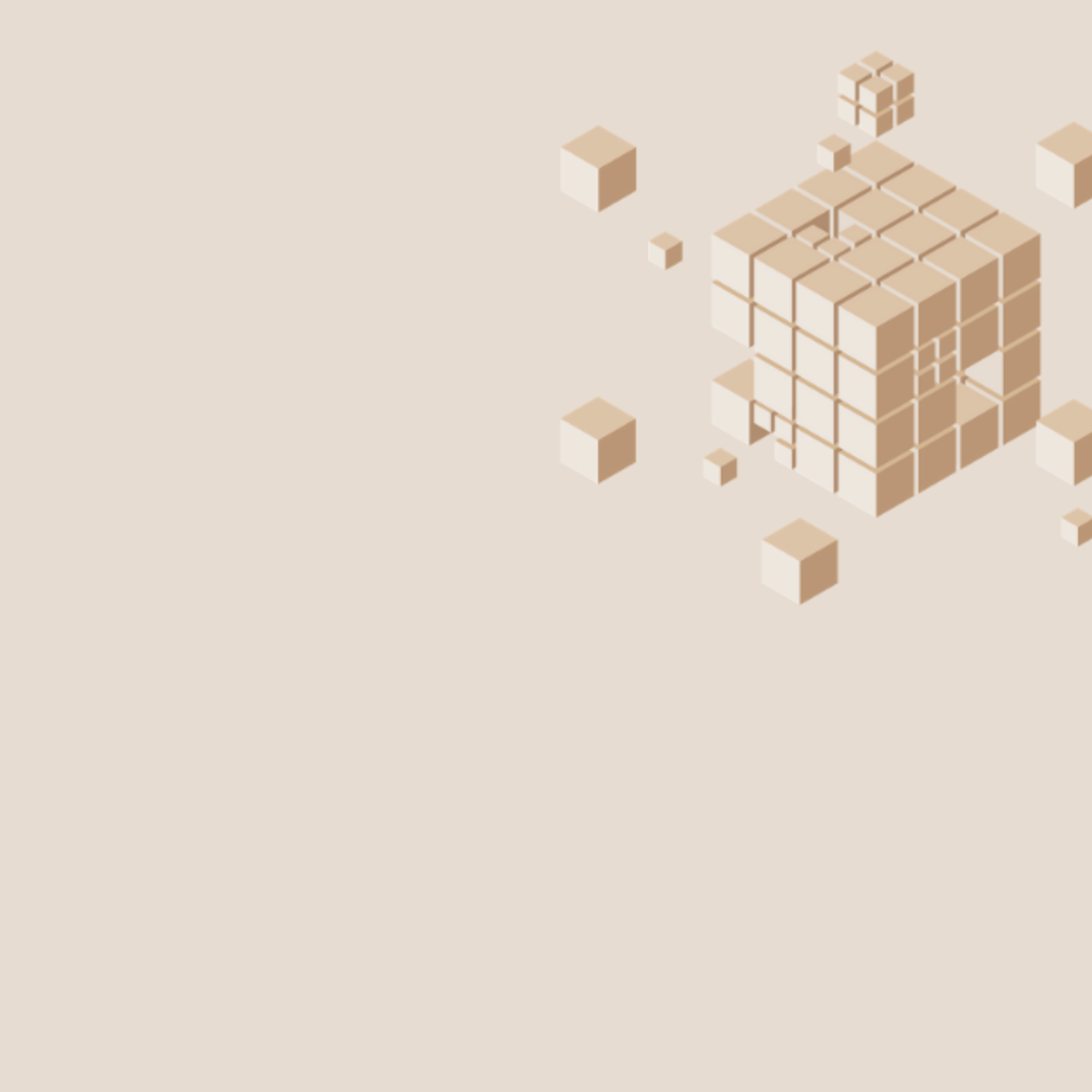 How To Choose The Right IT Partner
For those of you who read our previous blog post "Why Real Estate Players Are Going Digital and You Should Too", you are probably already aware of why we believe it is essential for companies to increase their digital presence and invest in digital tools in order to stay competitive in today's rapidly evolving markets. And if you haven't had the chance yet to familiarise yourself with the topic but are interested in doing so, we encourage you to read more about it here.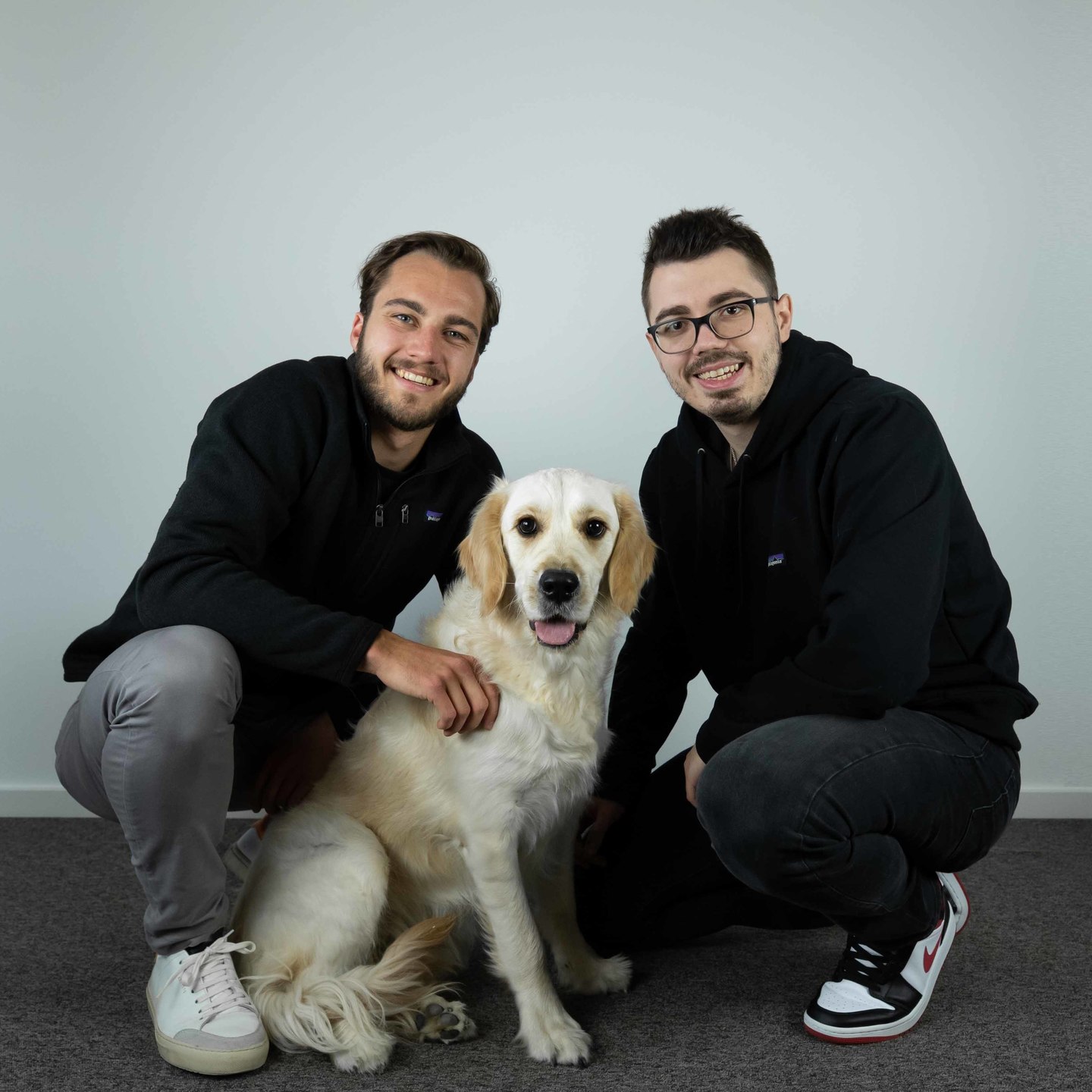 Kodehyve lève 1 million d'euros
Lancée l'an dernier, la proptech Kodehyve a officialisé mardi avoir levé 1 million d'euros en amorçage auprès de différents investisseurs. Son idée? Revisiter le parcours des professionnels immobiliers et des acheteurs.
Kodehyve sichert sich eine Million Euro
Das Luxemburger Start-up kodehyve gibt den erfolgreichen Abschluss seiner Seed-Finanzierungsrunde mit strategischen Investoren aus Luxemburg und Singapur bekannt. Mit dem aufgenommenen Kapital will das Jungunternehmen sein Collaboration-Tool für die Immobilienbranche weiterentwickeln und in neue europäische Märkte expandieren.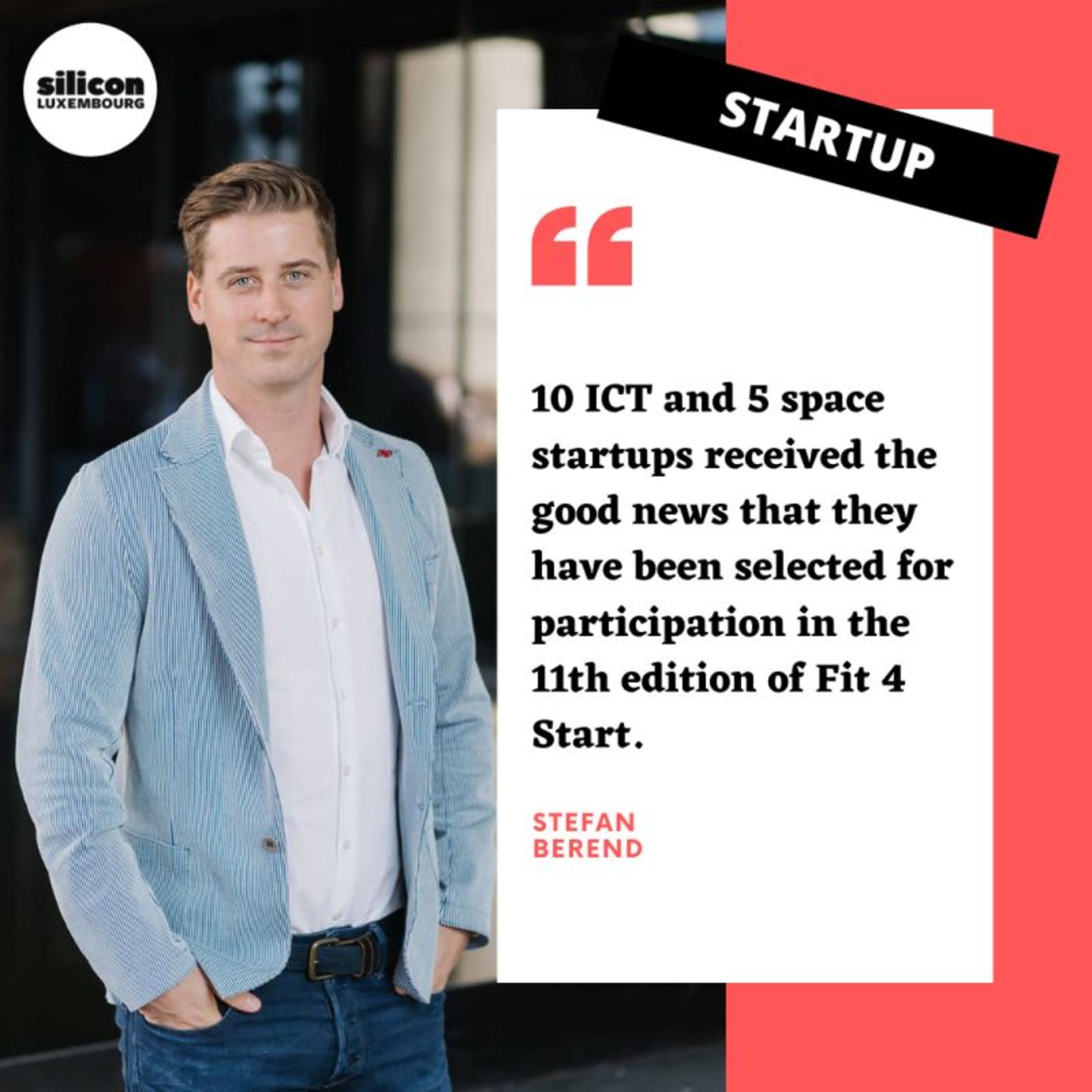 kodehyve Amongst 15 Startups Selected for Fit 4 Start
15 startups from 7 different countries have been selected for participation in the 11th edition of the Fit 4 Start acceleration programme. They will benefit from 6 months of coaching, pre-seed funding and networking activities aimed at facilitating the market launch of the products and services developed by the participants.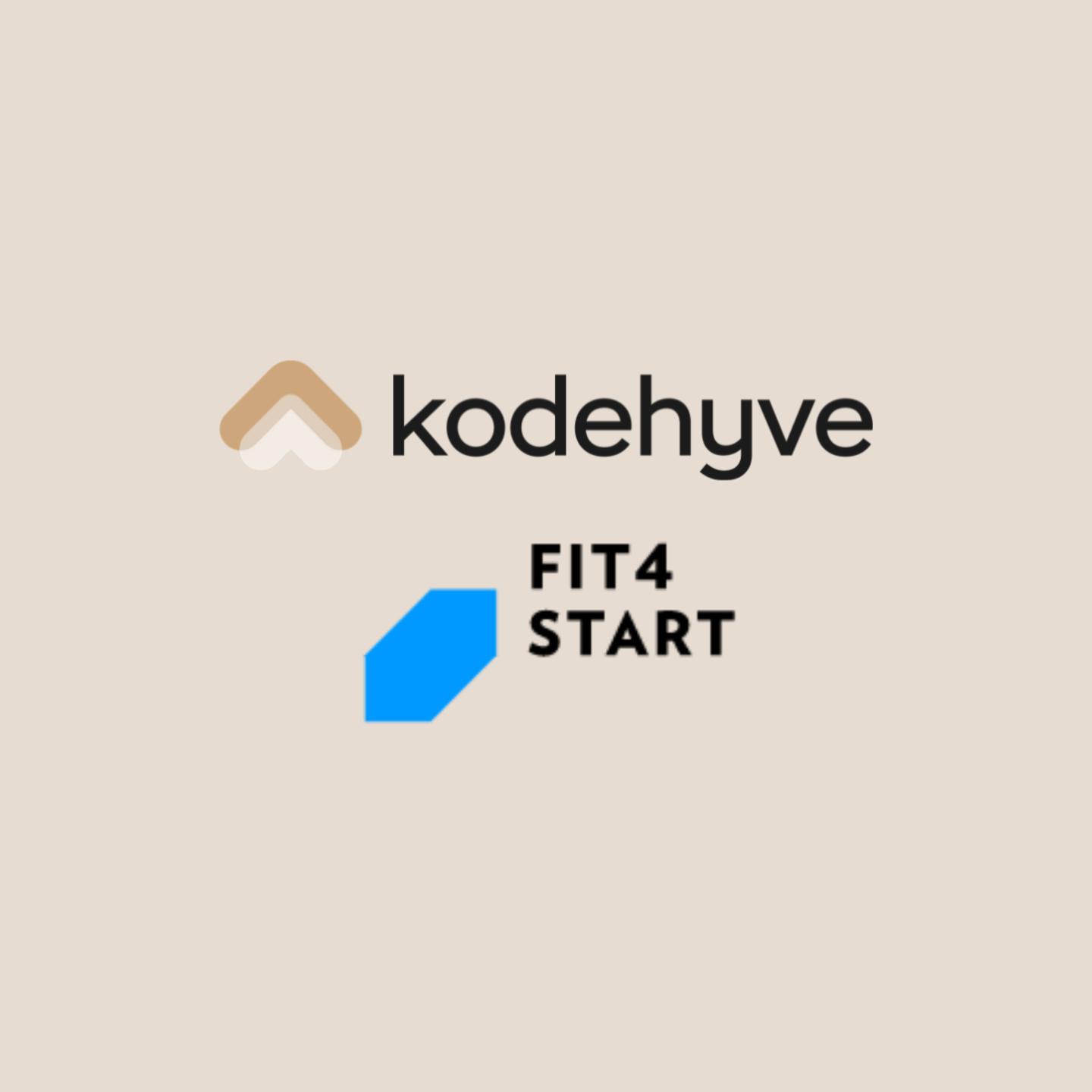 kodehyve Amongts 15 Startups Selected for Fit 4 Start
15 start-ups from 7 different countries have been selected for participation in the 11th edition of the Fit 4 Start acceleration programme. They will benefit from 6 months of coaching, pre-seed funding and networking activities aimed at facilitating the market launch of the products and services developed by the participants.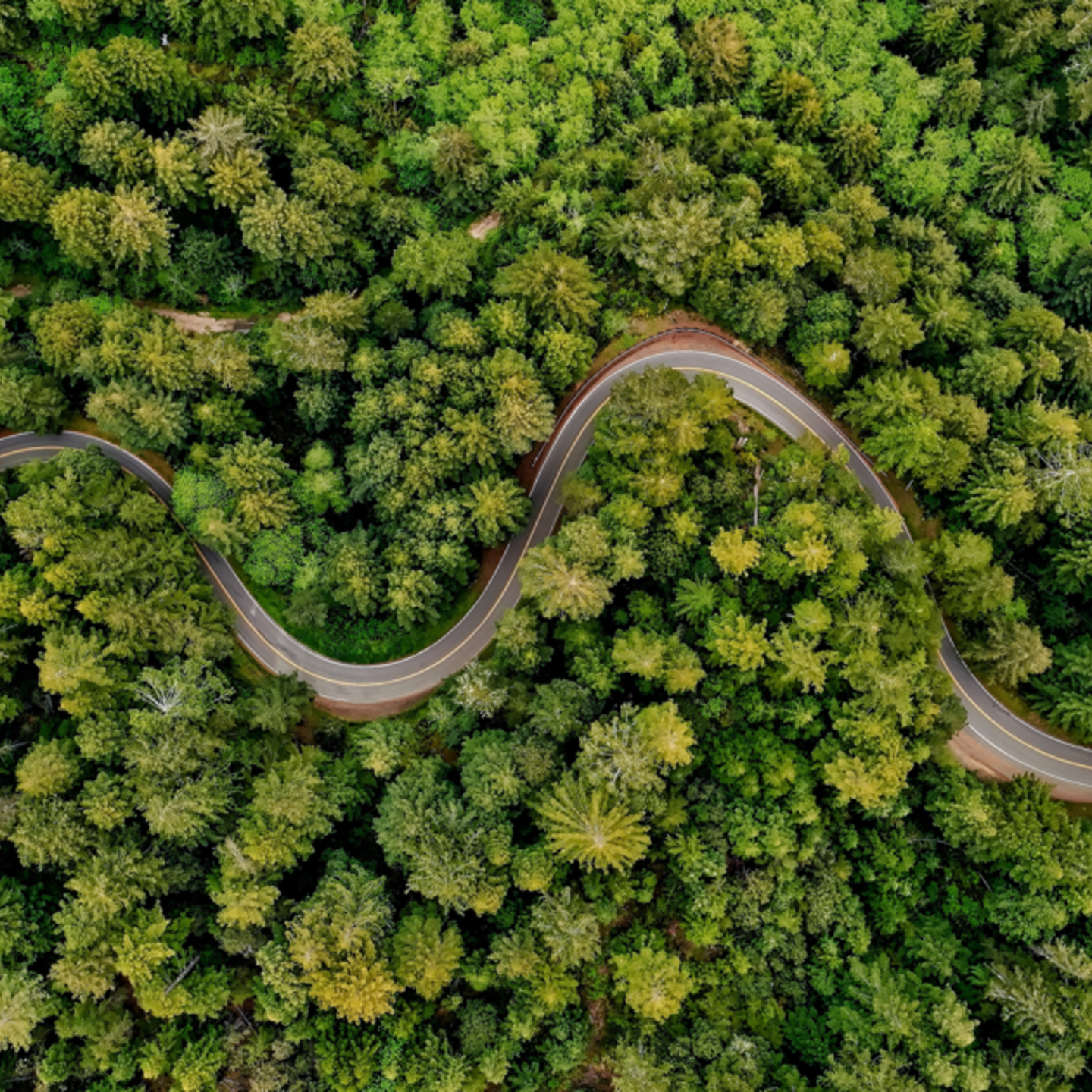 Achieving ESG & digitisation ambitions with kodehyve
The specialist in digital business-improvement has tackled the operating costs and risks of the property developer, as well as its carbon footprint, aiming to become a 100% paperless company soon.
Fit 4 Start #11: 15 companies selected
After a series of digital pitching sessions in front of a jury composed of entrepreneurs, investors and other start-up experts, 10 ICT and 5 space start-ups received the good news that they have been selected for participation in the 11th edition of Fit 4 Start, Luxembourg's flagship accelerator programme. They were selected among a total of 255 applications received from start-ups in 35 countries.
How collaboration tools help to reduce inefficiencies (and so much more)
More and more organisations are looking for tools to improve collaboration within their teams. Quite often though, it is not very clear what is really meant by collaboration tools and what the benefits are. So, what exactly are collaborative tools and how can they be beneficial for organisations?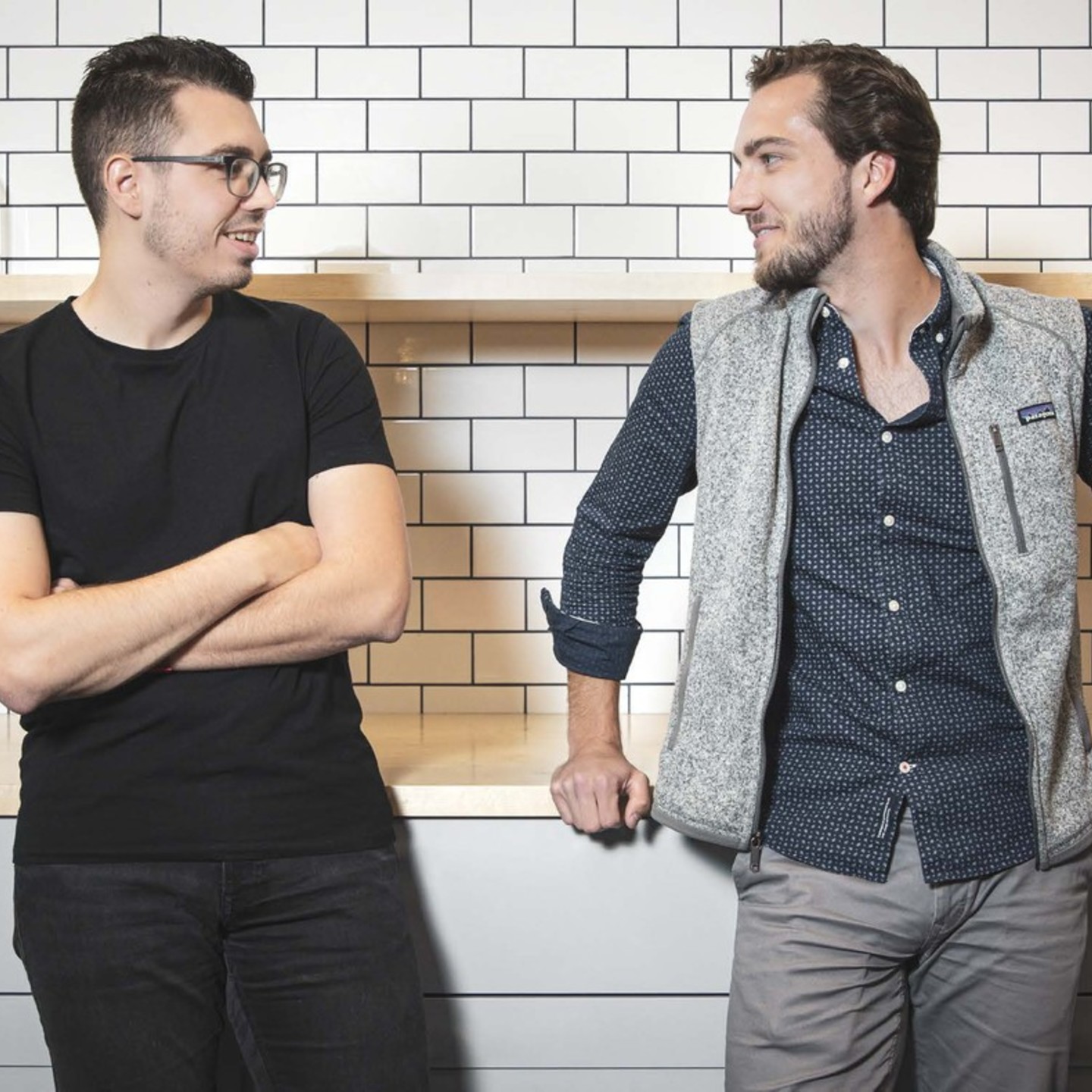 Un outil de collaboration dédié à l'immobilier
Les échanges entre promoteurs, agences immobilières, clients et propriétaires s'appuient encore trop souvent sur des outils lents et inefficaces. Des solutions existent pourtant pour accélérer l'ensemble des flux liés à l'achat ou à la location d'un bien, de l'échange de documents à la signature électronique.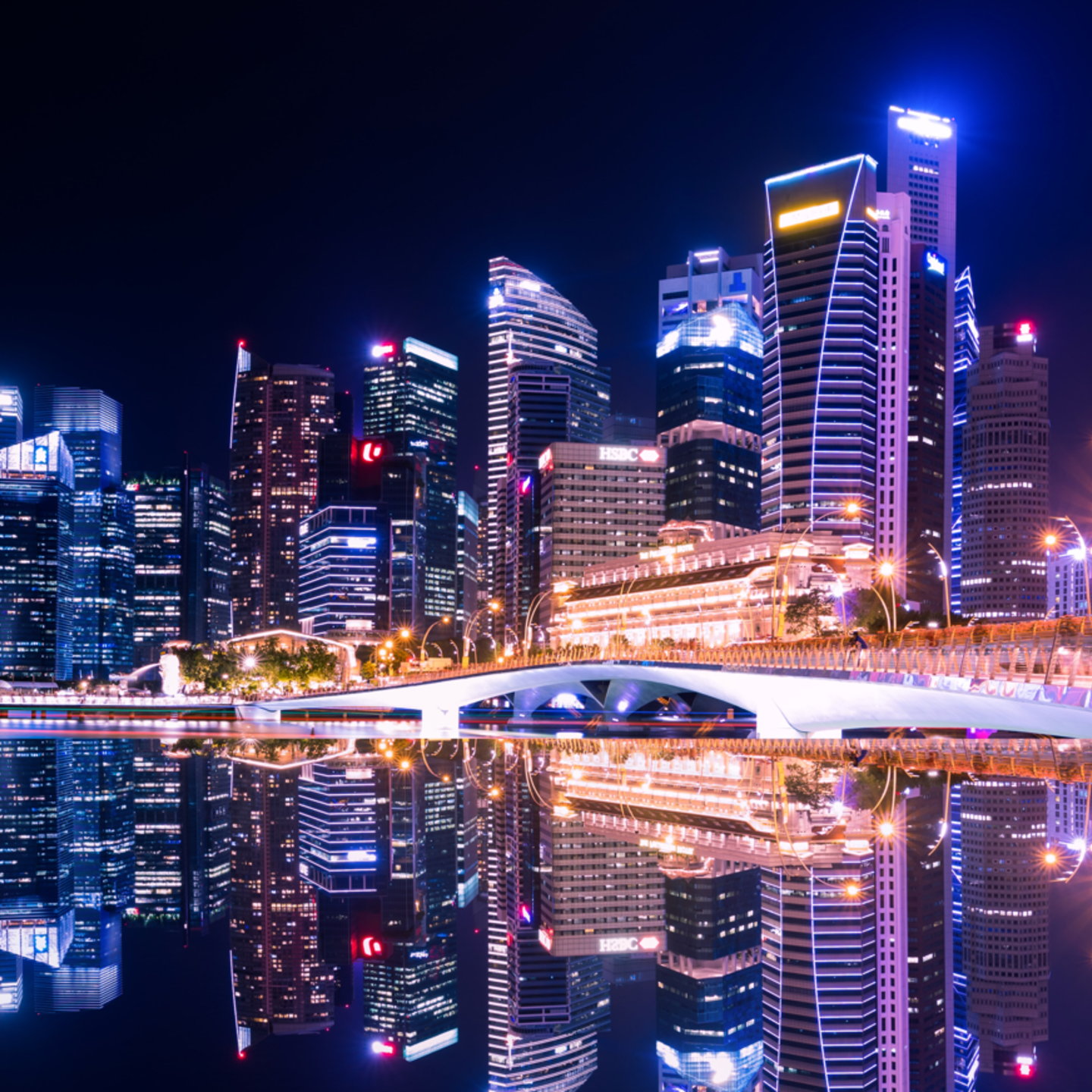 Why Real Estate Players Are Going Digital and You Should Too
Even before the pandemic, many players had already recognised that adopting new, disruptive digital technologies is crucial to staying competitive. And although the real estate industry is lagging behind the technology curve, organisations are now trying to close the gap. Here is why you too should hop on the digital train.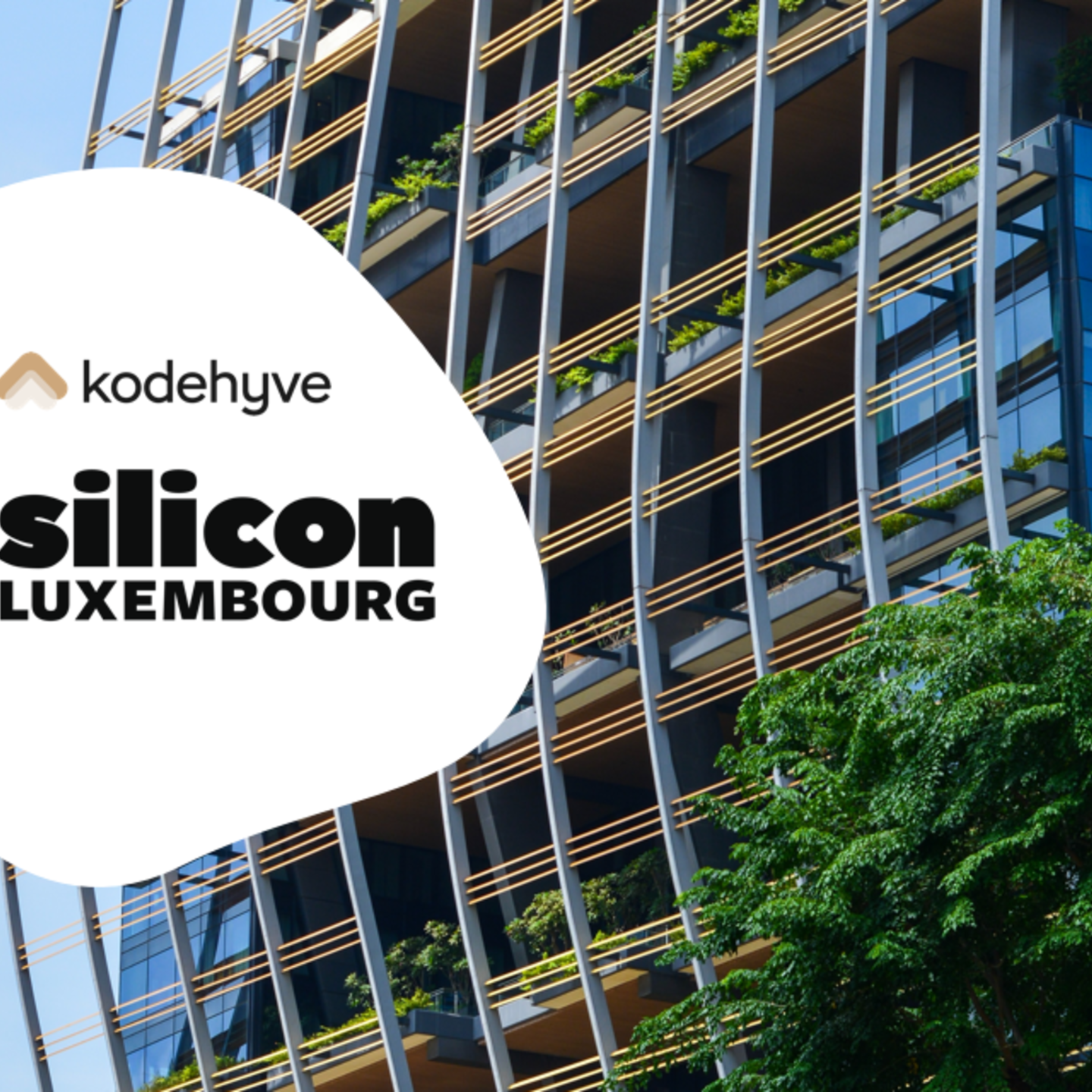 Real estate fund Holon and real estate developer P&P Promotions choose kodehyve to strengthen their ESG & digitisation c
In the context of their digitization efforts and ESG commitment, P&P Promotions selected the next-gen multi-sided platform combining collaboration and financial analysis dedicated to real estate professionals and developed by their partner kodehyve. This automation of the operating process does not only reduce operational costs and risks, but also contributes to the reduction of the company's carbon footprint.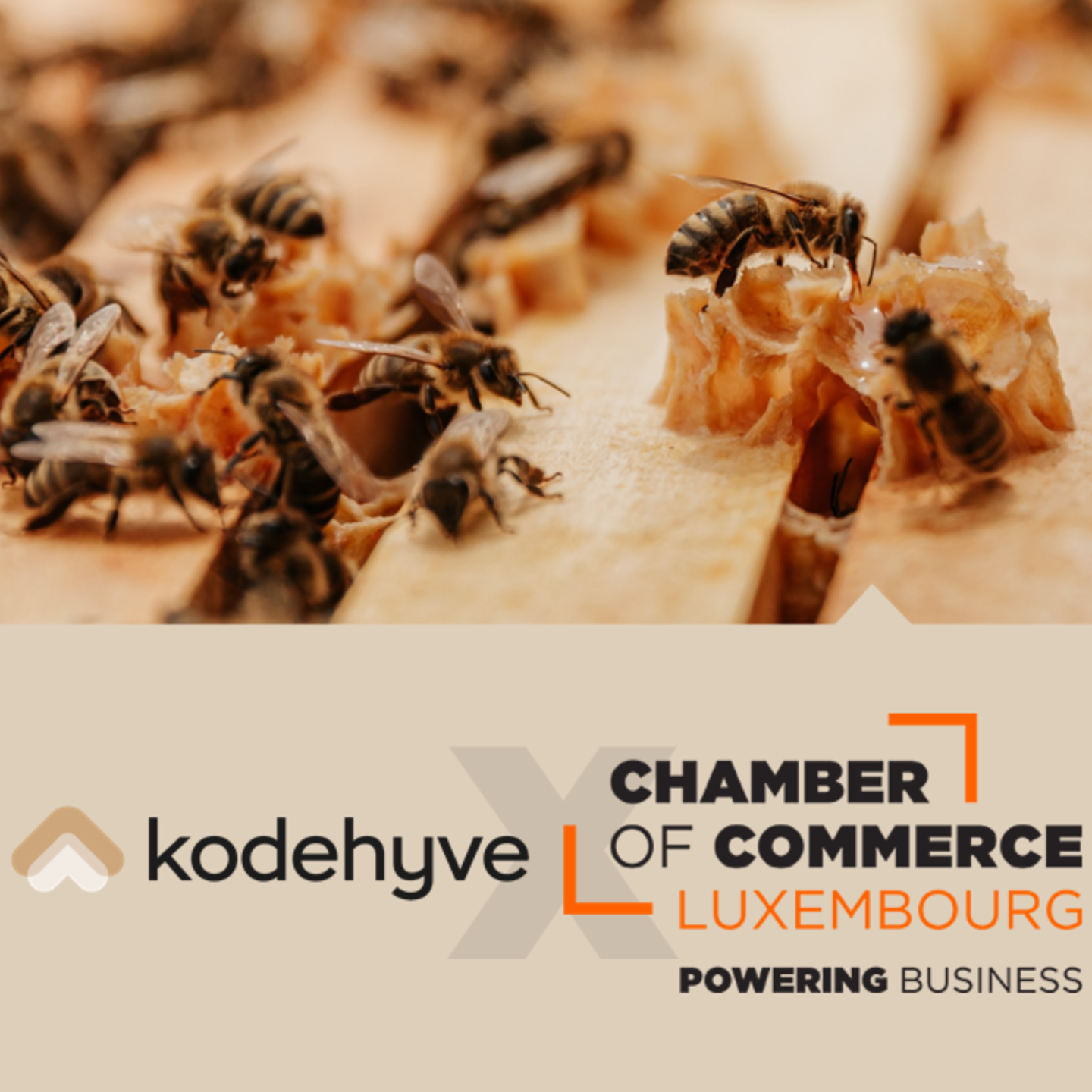 kodehyve and Chamber of Commerce Luxembourg talking entrepreneurship & bees
The Luxembourger, Felix Hemmerling, and the French, Julien Casse, are the founders of kodehyve. Launched in May 2020, the young startup offers a collaborative tool aimed at property developers and real estate agents. The two associates intend to facilitate and streamline the work of players in this sector, both internally and externally, when working with customers, partners and suppliers.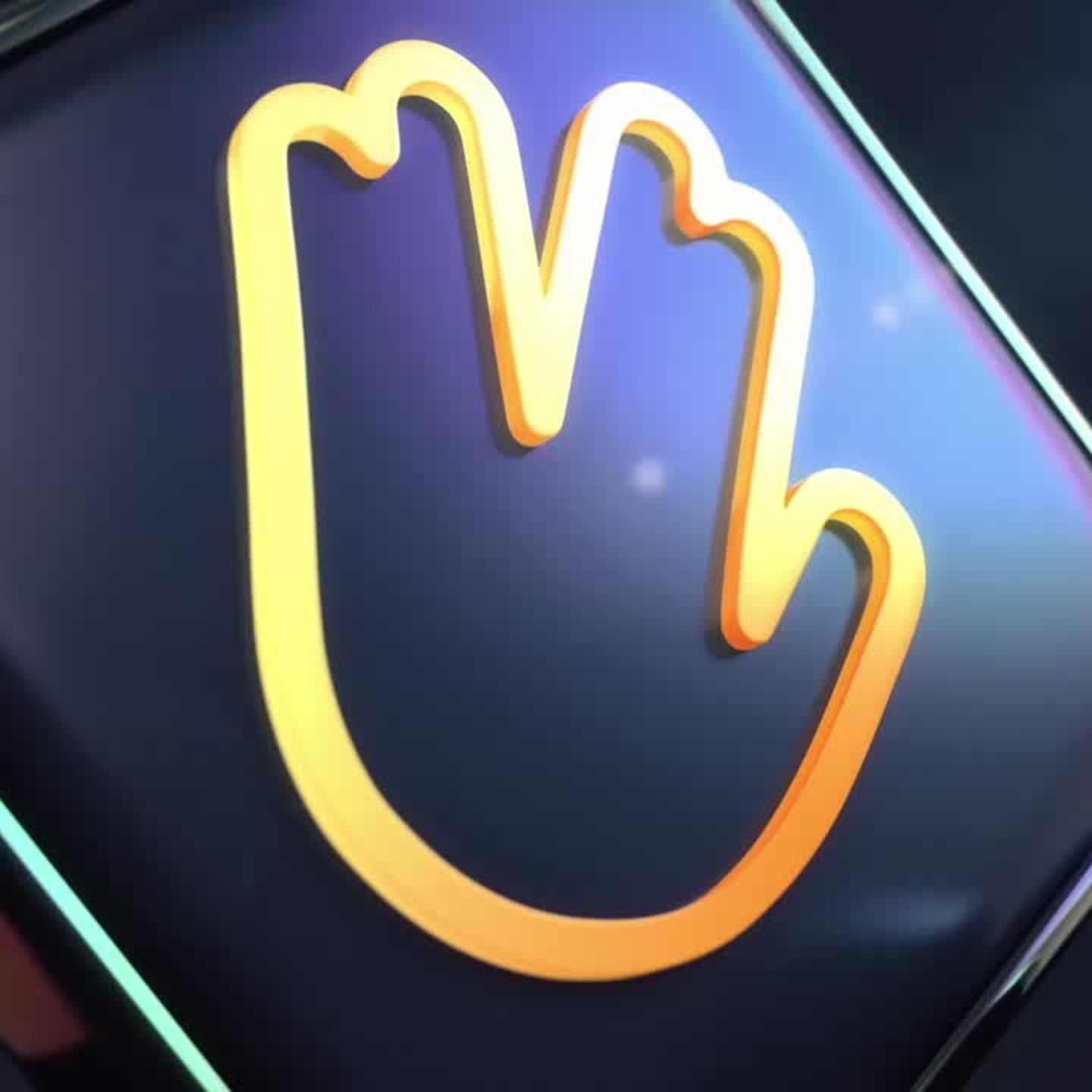 kodehyve
kodehyve's y.at page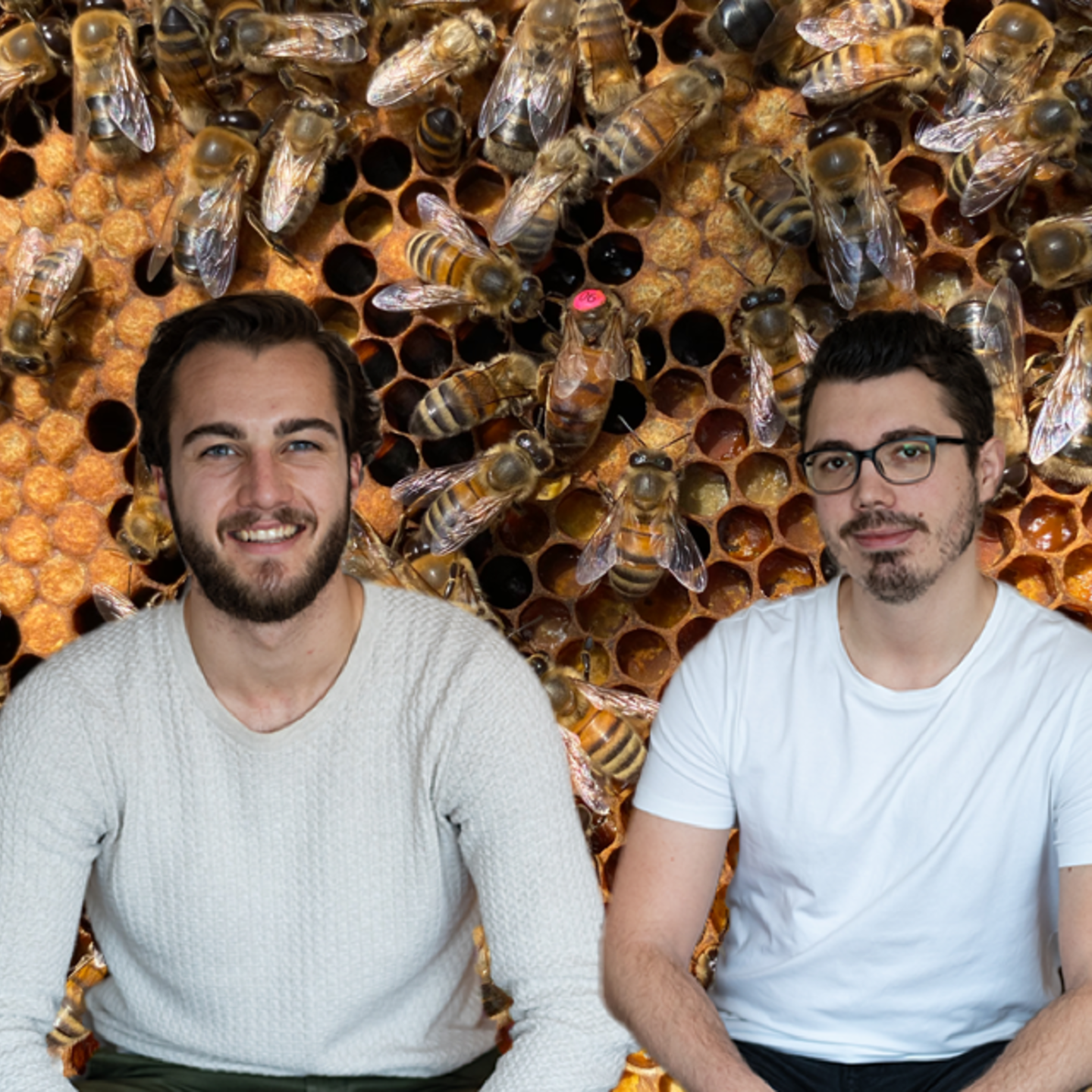 Les murs ont des abeilles
Le Luxembourgeois, Felix Hemmerling, et le Français, Julien Casse, sont les fondateurs de kodehyve. Lancée en mai 2020, la jeune startup propose un outil collaboratif qui s'adresse aux promoteurs et aux agents immobiliers. Les deux associés entendent ainsi faciliter et fluidifier le travail des acteurs de ce secteur aussi bien en interne qu'en externe, avec les clients, partenaires et fournisseurs.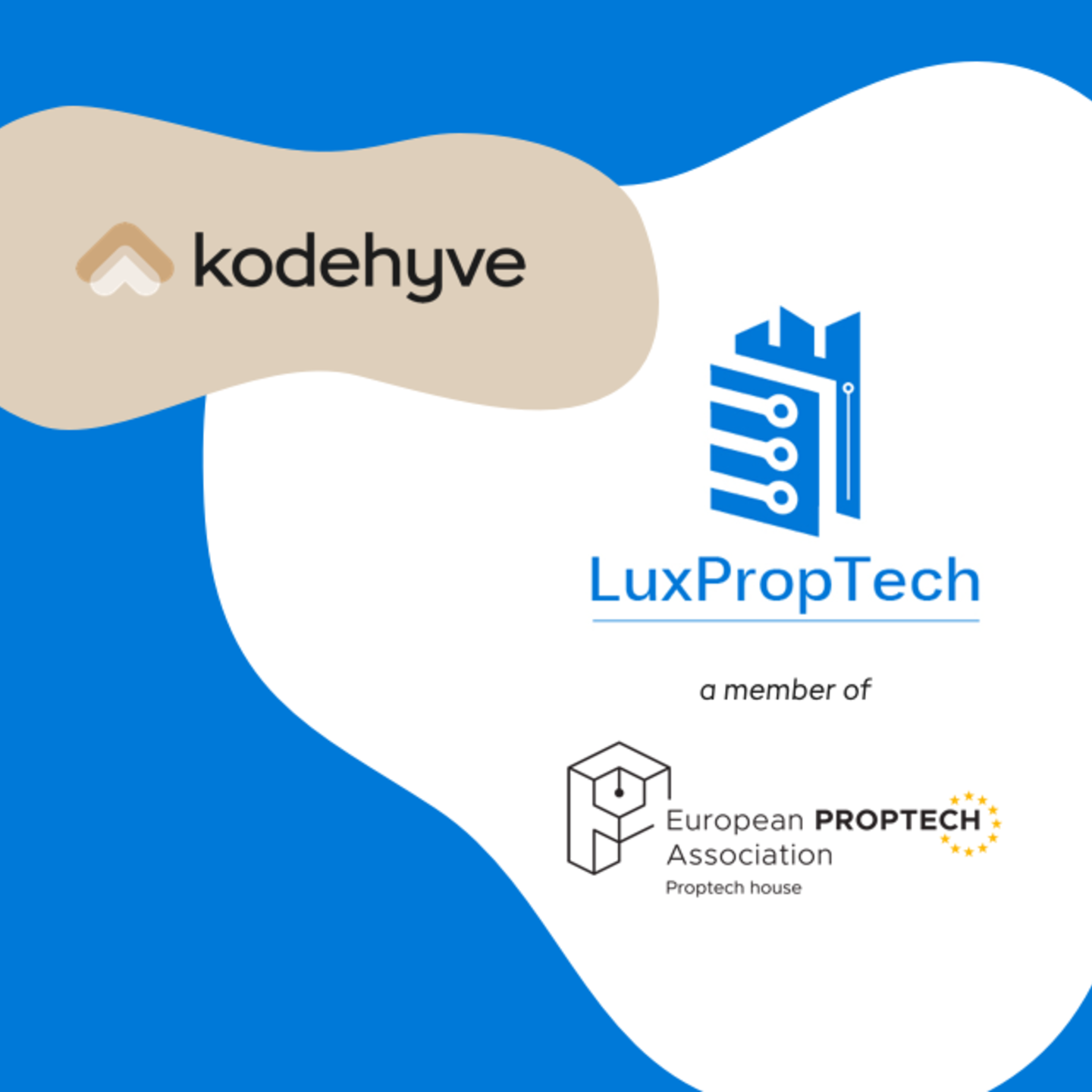 kodehyve joins LuxPropTech
kodehyve officially joined the LuxPropTech Association, a member of the European PropTech Association - PropTech House, whose mission is to support a sustainable European PropTech market and to create a positive impact on the European living environment and beyond.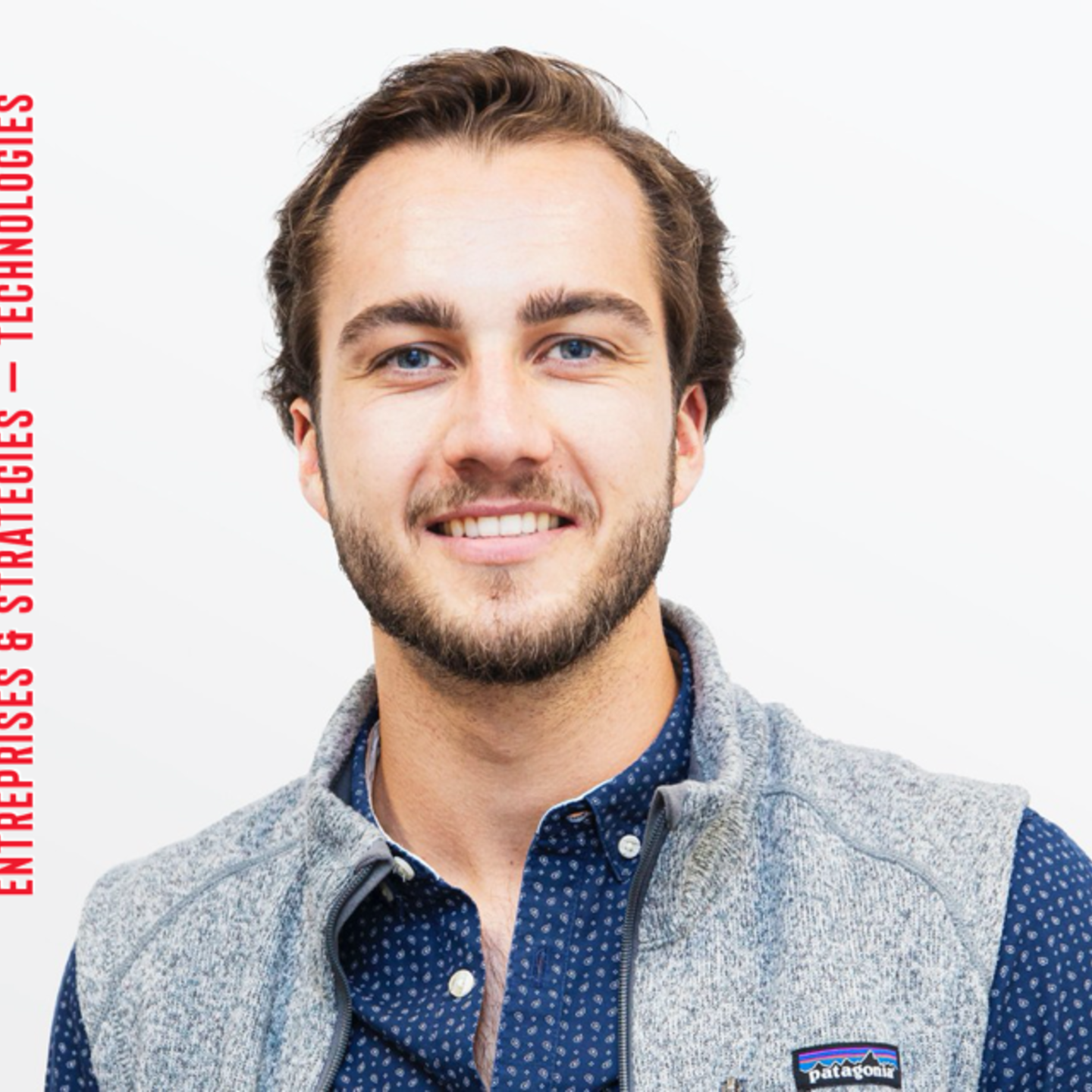 La transformation digitale, plus qu'une mise en œuvre
Dans cet article, CEO de kodehyve Felix Hemmerling décrit sa position concernant la vague digitale que nous avons l'occasion de surfer - pas depuis 2020 et la pandémie en cours, mais bien avant.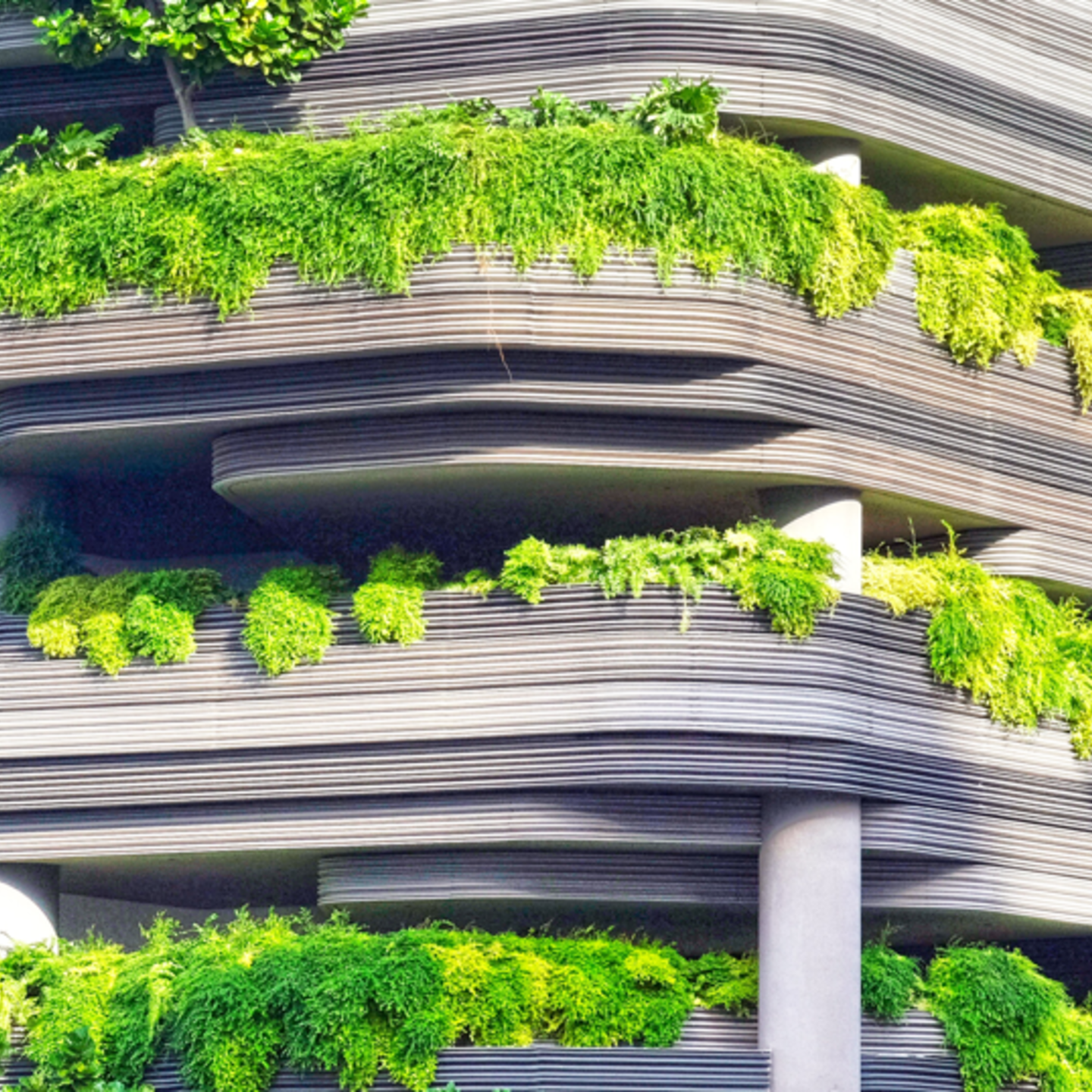 What trends to expect in real estate in 2021
After putting a challenging year behind us, it is time to focus on the new one. Like every year, it is important to think about new trends, possible changes in the market and, this year more than ever, the market's response to the previous year. The pandemic left many changes behind, and suggests a turbulent, challenging, but interesting year ahead.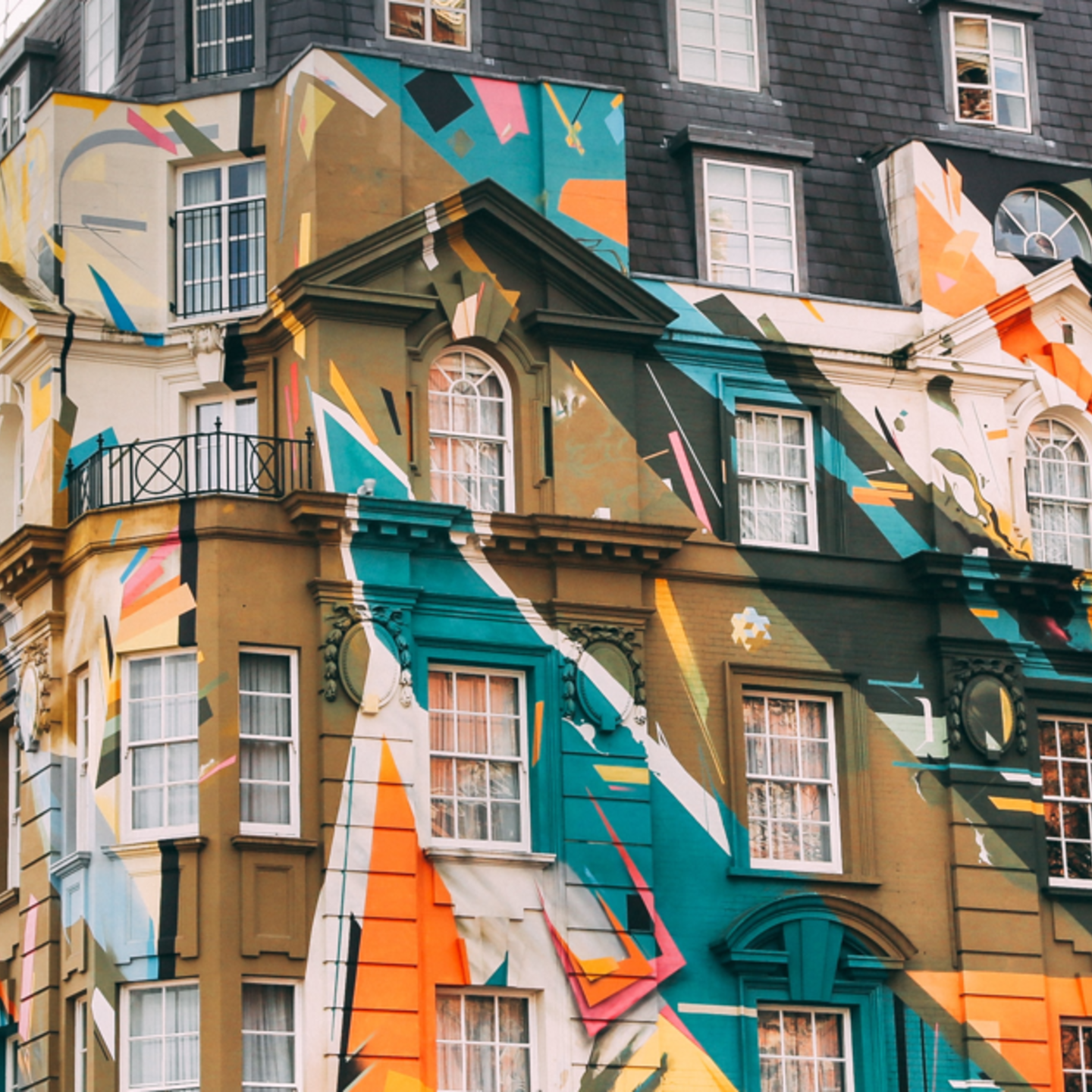 COVID-19 in residential real estate - Vol. II
How the ongoing pandemic redefines our homes. As a matter of fact, measures such as social distancing and lockdown changed how we socialize, how we live, and thus how we reside. The impact on the residential real estate market is multiple, with economic and financial consequences influencing investments and prices, and psychological effects re-shaping our needs when it comes to choosing a home.
COVID-19 in commercial real estate - Vol. I
Purely destructive or creating new opportunities? Despite its reputation as a safe and smart investment, even the real estate industry takes a big hit from the pandemic. Covid-19 completely changed the way people interact within physical space and represents an unprecedented crisis for the real estate industry.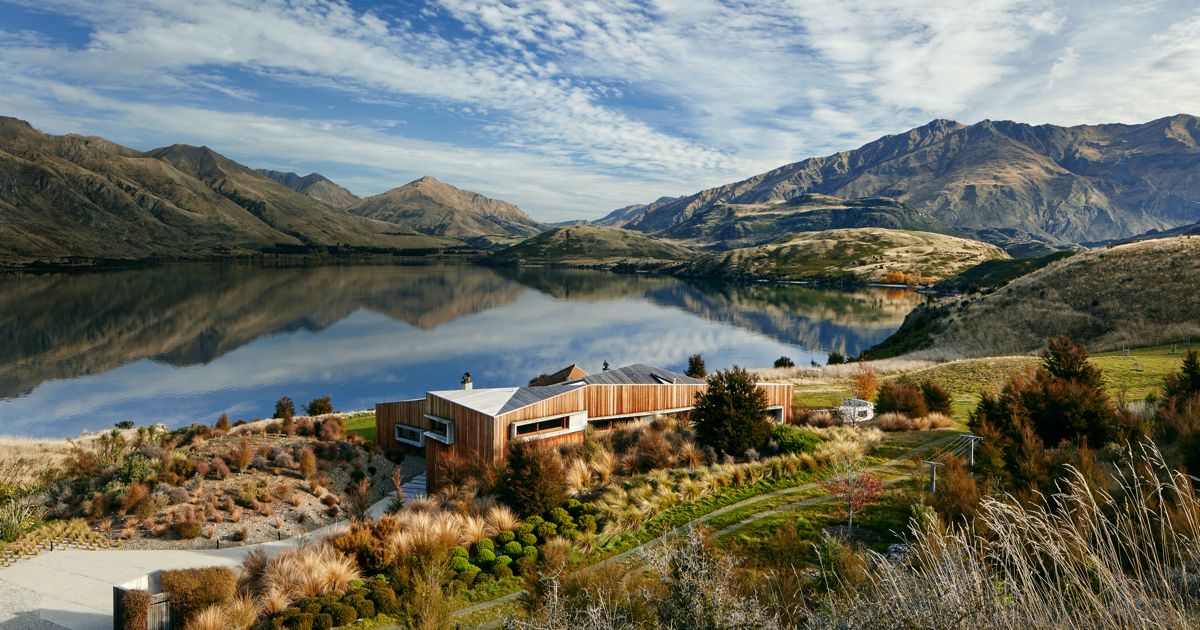 rethinking priorities in real estate
Will customer experience and digital services become the new location? Finding the optimal location certainly still is the golden rule in real estate at the moment, but priorities need to be reviewed, and customer satisfaction definitely belongs amongst the very top.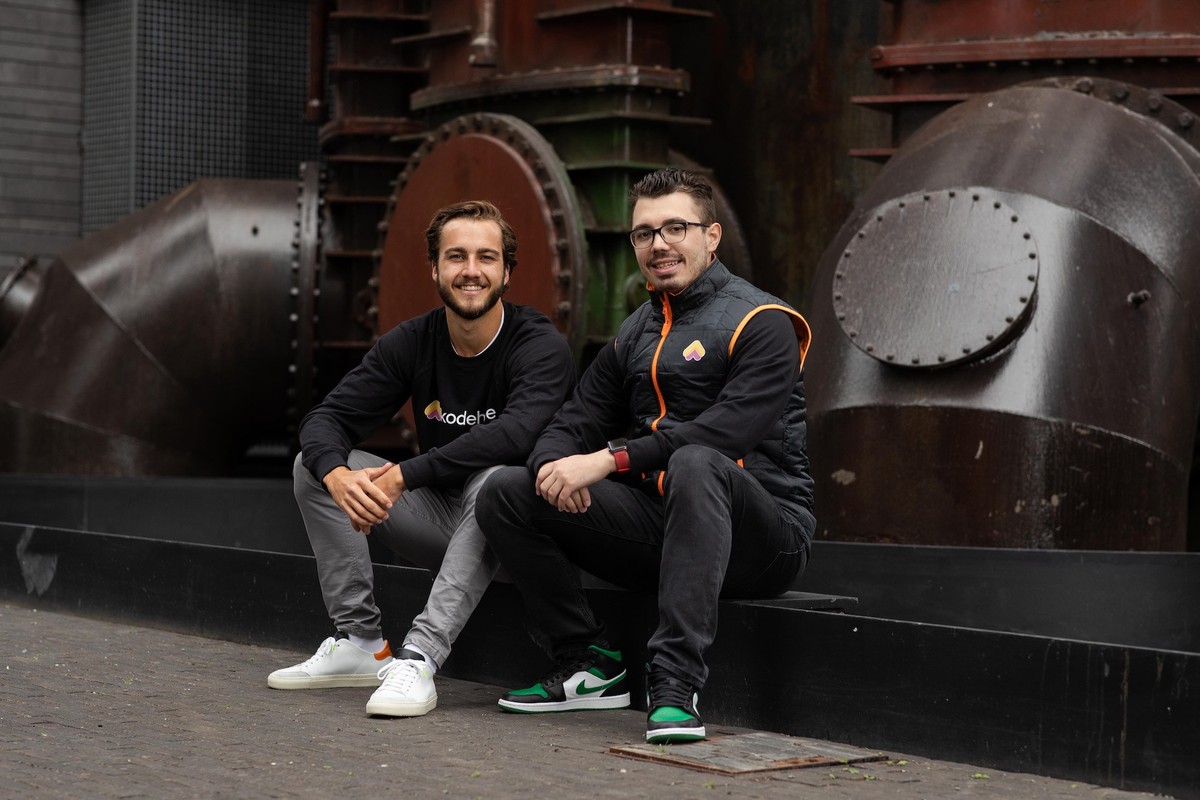 Kodehyve, un nouvel outil pour l'immobilier
Un nouvel outil collaboratif à destination du secteur immobilier vient d'être lancé sur le marché. Kodehyve en est à l'origine et entend faciliter et fluidifier le travail des promoteurs et agents immobiliers.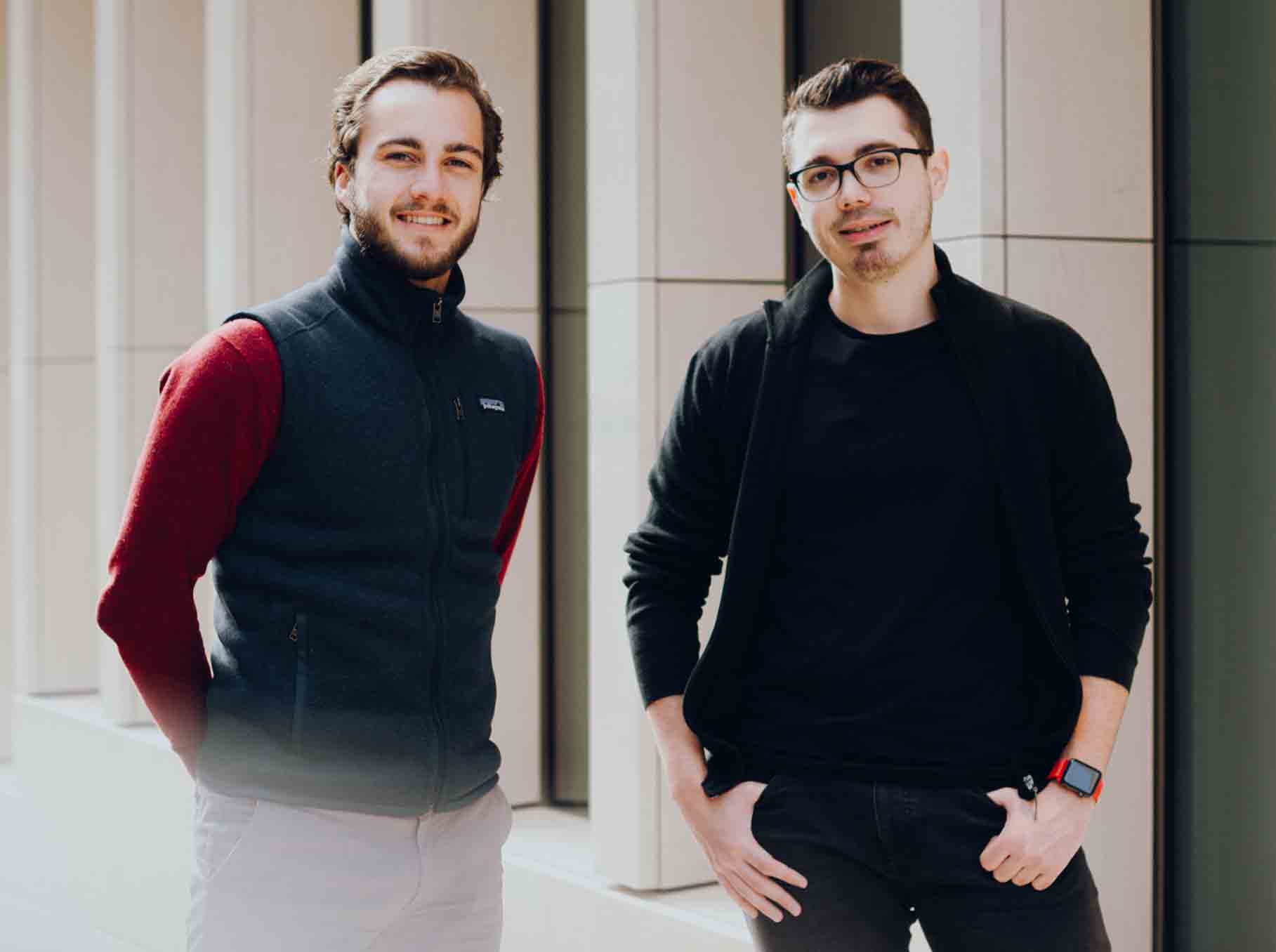 Building Real Estate On Digitization With kodehyve - Silicon Luxembourg
The Luxembourg startup helps promoters and agents improve their business processes with a collaboration tool powered by Amazon Web Services.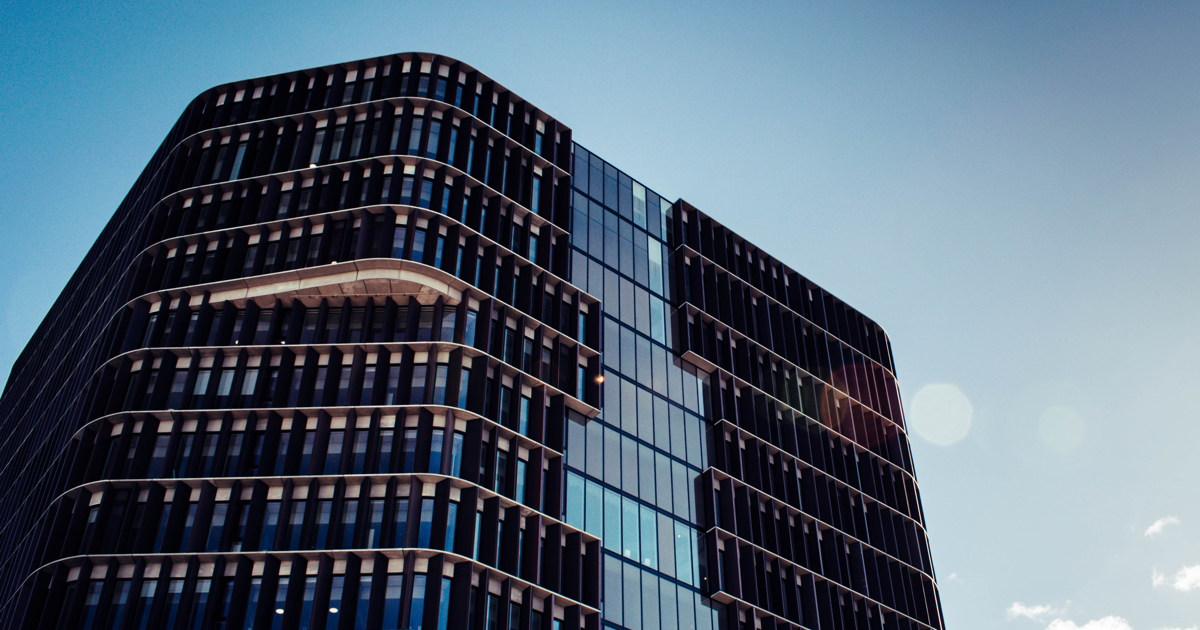 kodehyve | the next-generation real estate collaboration tool
removing inefficiencies & increasing transparency in real estate transactions & property management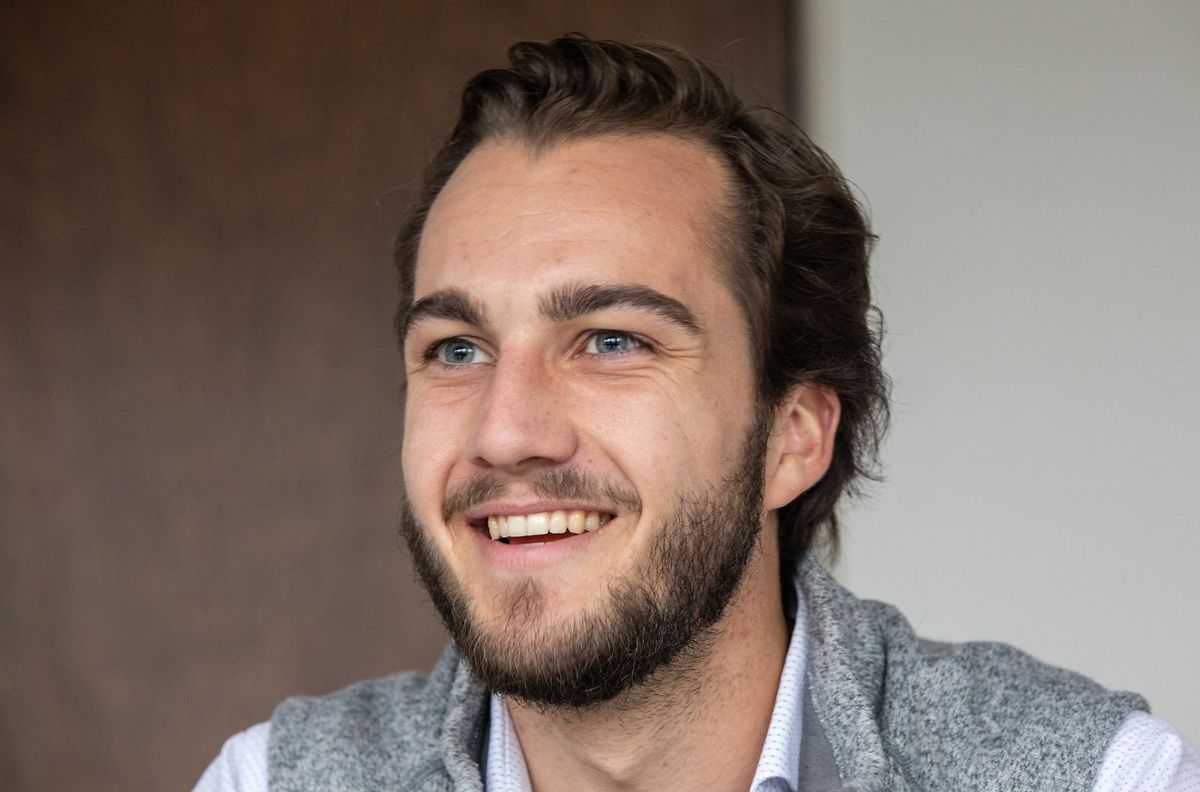 Immobilienbranche: Die Digitalisierung nimmt Fahrt auf
Das Luxemburger Start-up-Unternehmertum "Kodehyve" will die Digitalisierung der Immobilienbranche vorantreiben.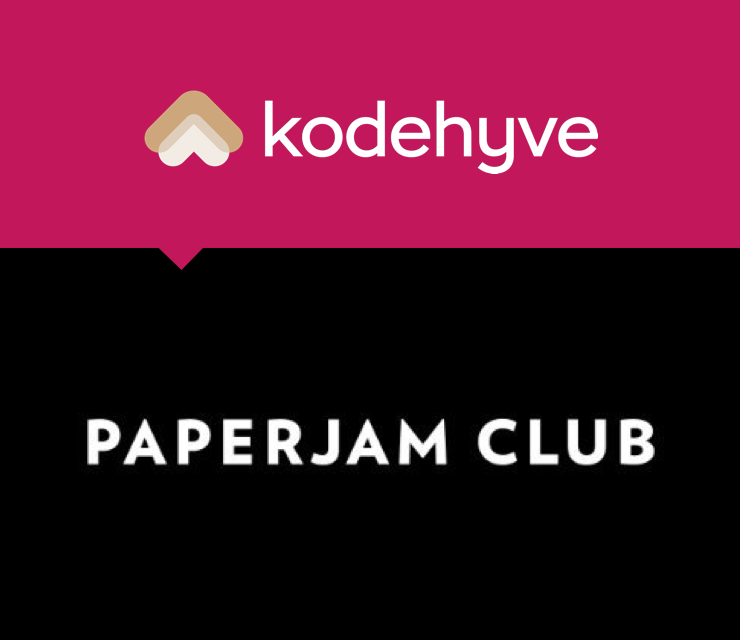 Joining to contribute to the tech community
kodehyve joins Paperjam Club to share experiences and insights so as to co-create a better technological community.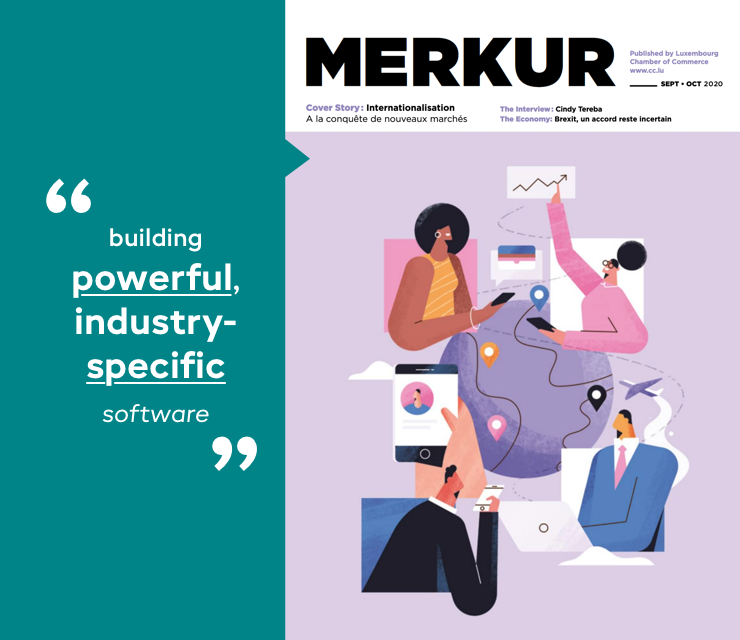 Building powerful, industry-specific software
Organisations aiming to implement kodehyve products can tweak them to by choosing from a wide range of powerful modules.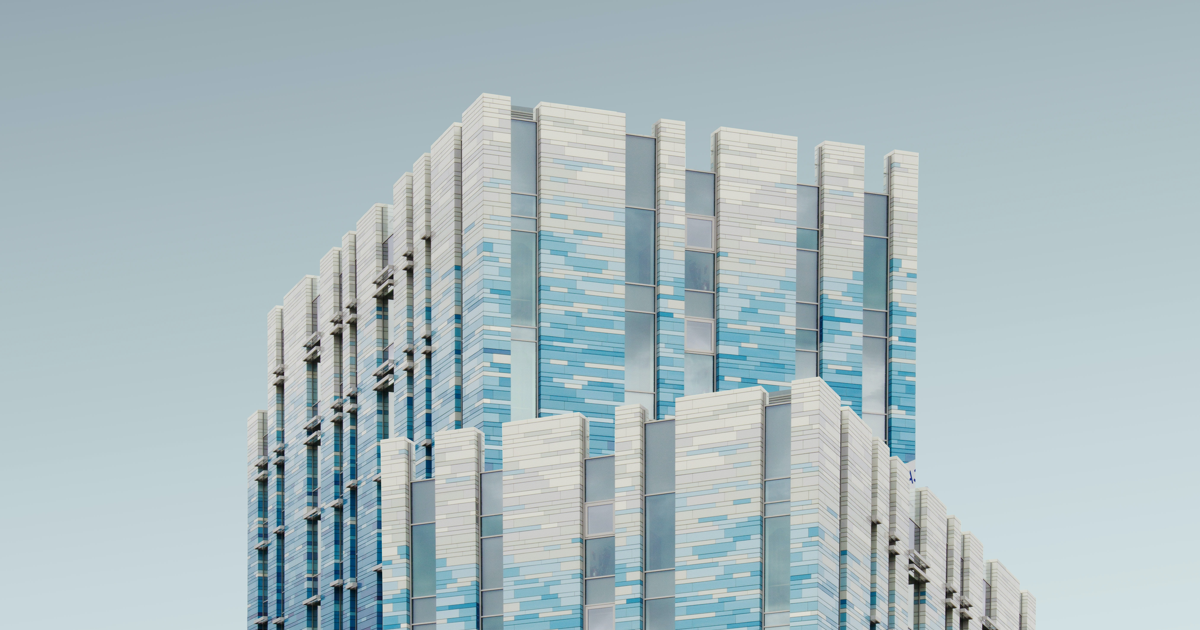 kodehyve press mentions
announcements, updates, press releases, and more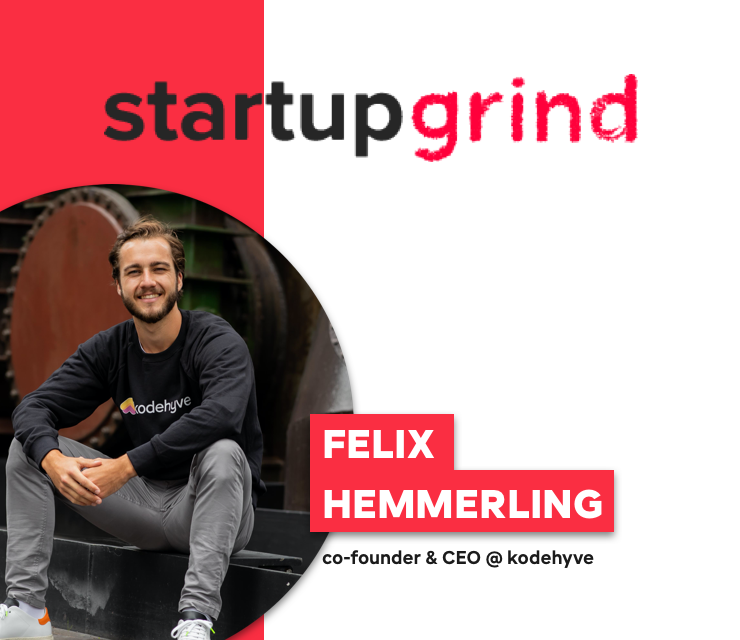 Startup Grind hosts Felix Hemmerling
Felix shared with Startup Grind his school of hard knocks as well as the pivoting from entrepreneur towards intrapreneur and back.