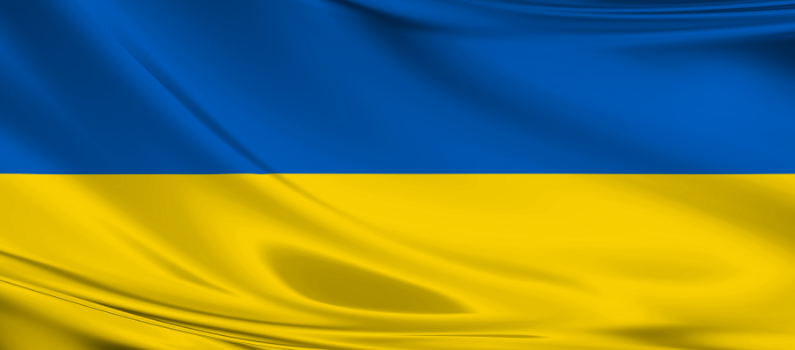 A list of Ukrainian Artist
The situation between Russia and Ukraine has taken a dire turn. Russian forces recently entered the Ukrainian capital of Kyiv, and thousands of people have already been displaced by the quickly escalating conflict. It goes without saying, but these people need our support.

To this end, we'd like to set aside nations and politics and uplift a few creators. We compiled the following list of Ukrainian artists to help accomplish this goal. It includes artists along with links to relevant profiles and channels, which you can use to support them.

Ultimately, this is simply our attempt to uplift individuals during these difficult times. It should not be read as anything more.